Printable Anime Coloring Pages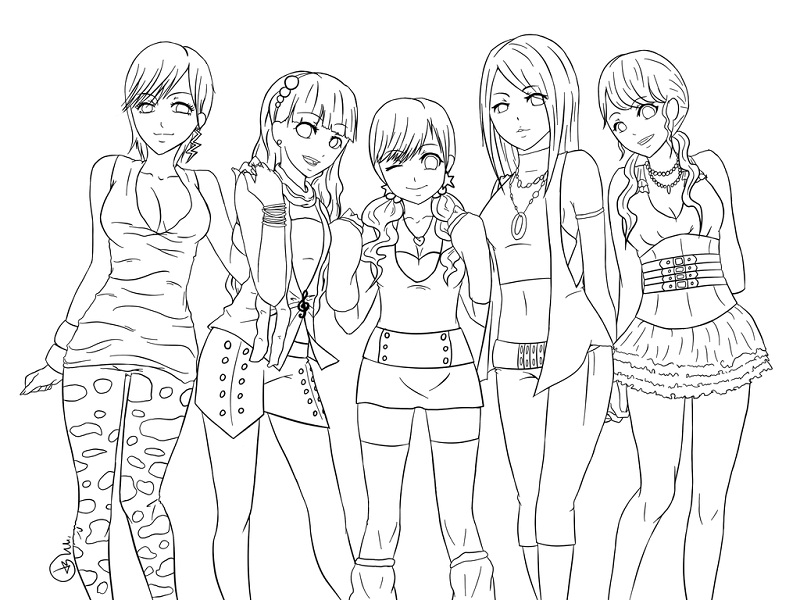 If you are bored with watching the habitual cartoons and prefer some really serious stuff, you may consider viewing Anime, which in other words refer to Japanese animation. Applicable for a wide range of viewers, these animations include mature topics and even have separate ones for boys and girls. They also feature poignant physical characteristics such as big eyes, colored hair, and profuse emotional expressions.
Get hold of these coloring sheets that are filled up with various characters of these animated series and paint them as you wish. Make sure that the figures look vibrant and that the effect is neat. Next time when you spot your favorite character on TV, carefully observes the way each figure appears so that you may get an idea of what color to select for certain characters.
 Anime Coloring Sheets