Printable Buzz Lightyear Coloring Pages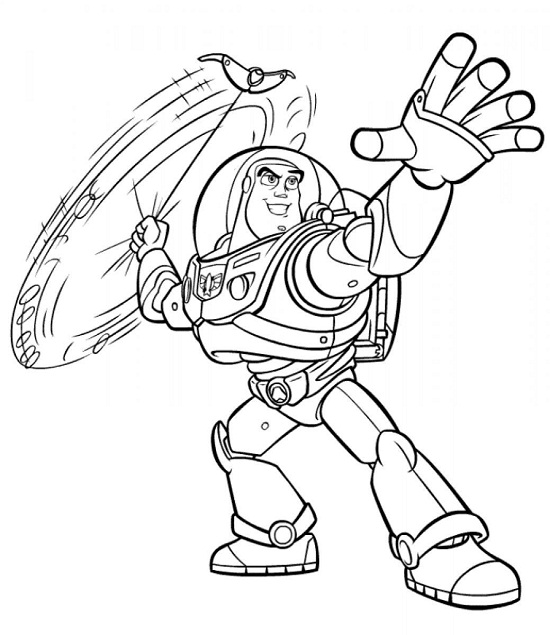 Want to meet the space ranger hero, Buzz Lightyear? Well if your kid happens to be an avid fan of this fictional character, you may turn his interest into something constructive. How? Get hold of these coloring sheets that are full of images of this daring character and offer them to your child.
You may assist your child initially and insist upon using crayons as water color may be difficult to use initially. Ensure that the activity is done neatly and that it is fun filled. You may also furnish some details of the character in case your kid is not aquatinted with it. Have fun!
Buzz Lightyear Coloring Sheets