Printable Eiffel Tower Coloring Pages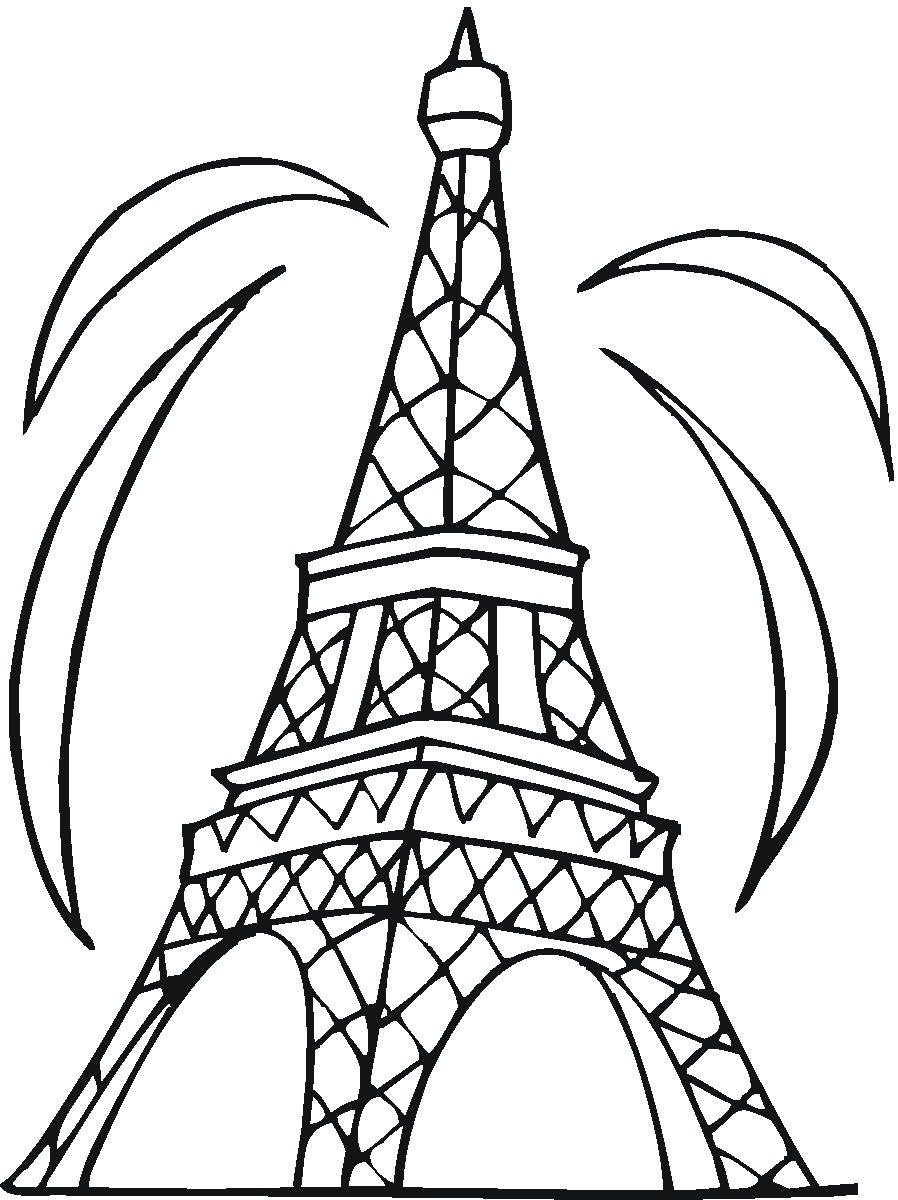 Eiffel Tower, named after Gustave Eiffel, is one of the most recognizable structures in the world. It is the most visited paid monument in the world. The tower gets more than 200 million visitors in a year.
Your kid would love to color this unique structure present here in various forms. And, not just the tower, Eiffel Tower in the midst of buildings with an airplane flying over it or Eiffel Tower cartoon structure, kids would really love these coloring pages.
Collection of Eiffel Tower Coloring Sheets