Printable Goku Coloring Pages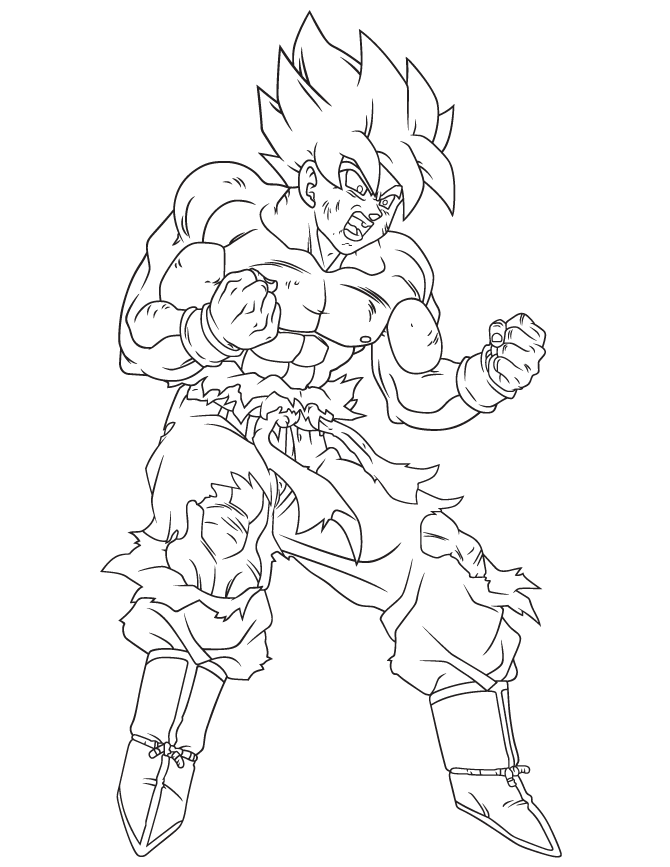 Goku, the protagonist of the Dragon Ball manga series, is known for his courage and strength. And if your child happens to be an avid follower of this series, then your can sure turn his mounting interest into something really constructive and at the same time creative. To know how you may do so, just go on reading.
Get hold of these coloring sheets that are filled up with pictures of brave Goku and help your child in painting them. While your kid becomes engrossed in coloring, you may tell him some other aspects of this character. Make sure that the work is not untidy and that he enjoys doing it. Have fun!
Goku Coloring Sheets