Printable Halo Coloring Pages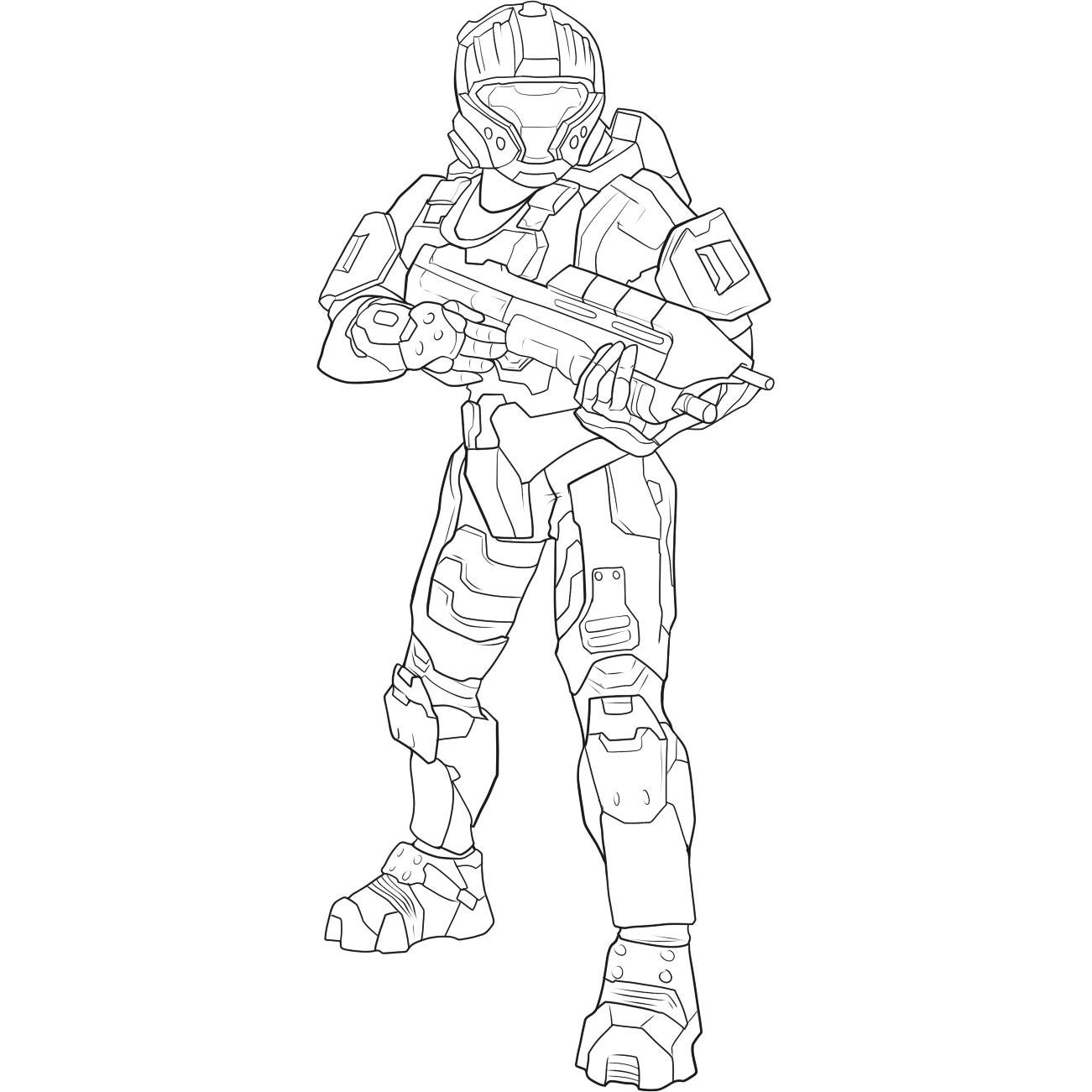 The top-selling military science fiction video game, Halo also has its popularity in the online coloring pages. Here are some unique drawings of this first-person shooting action game, which kids may love to color in their free times.
The above coloring pages feature the human super-soldiers, known as the Spartans, with their highly developed space armors and advanced weapons. Some of the pictures also portray the Spartans in action with the enemy alien forces, which children may find more appealing. Kids can use these easily printable drawings as wallpapers after coloring them. Moreover, these pictures can help children to learn about military forces and may inspire them to join the army in future.
Collection of Halo Coloring Sheets