Printable Kirby Coloring Pages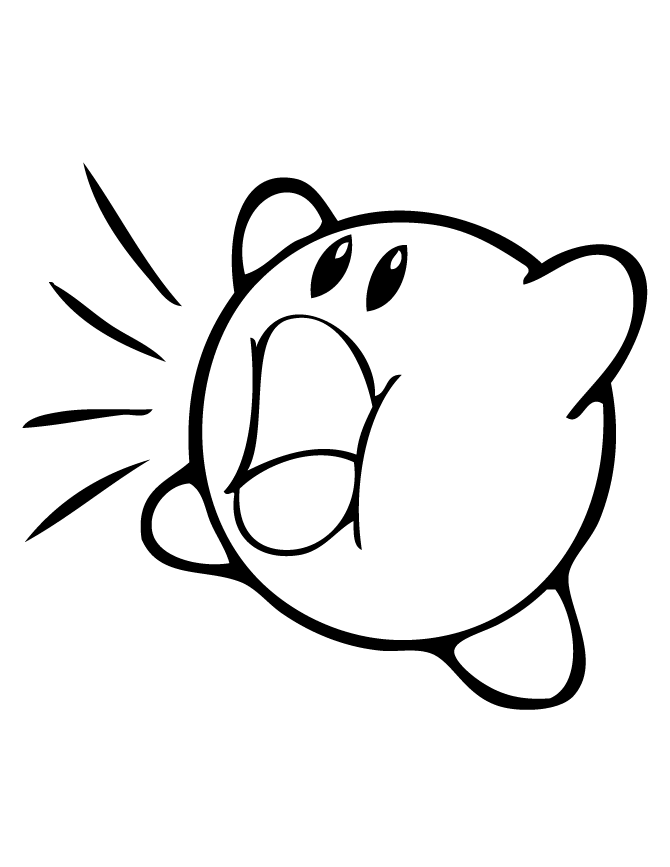 Kirby is an imaginary character who features in video games, and his most appealing characteristic is to imitate the powers that his enemies have. Created by nineteen years old Masahiro Sakurai, this round bodied character employs his ability to rescue different lands. Sounds interesting? Well, go on reading to find out how the concept can be used to do something creative and interesting.
Get hold of these coloring sheets that are filled up with images of Kirby and offer them to your child. The simple image of the character would be easy to color. So there is no need to assist. But, you may inform him about Kirby while he becomes engrossed in coloring. Make sure that the work is done neatly. Have fun!
Kirby Coloring Sheets