Printable Leaf Coloring Pages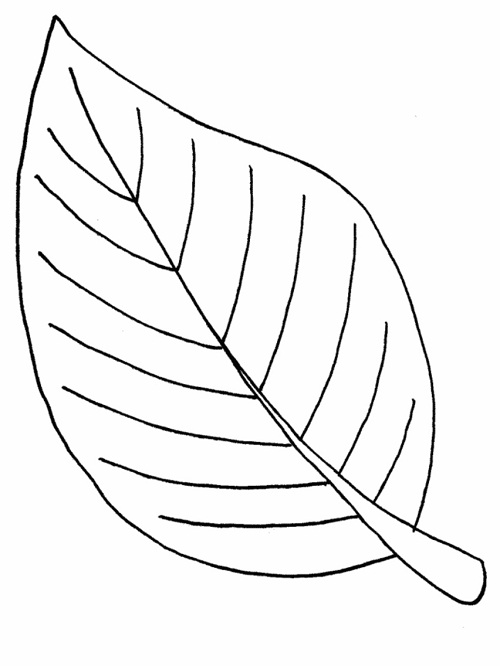 This is something that is of immense value when your kid's class teacher asks him to draw or label leaves as a class assignment or for a project. These coloring sheets contain images of various types of leaves, and all are left for coloring. So next time, your kid comes up to you to make a replica of a certain leaf, you may conveniently take the help from these sheets.
There are different kinds of leaves like an apple leaf, oak leaf, autumn leaf and more. Help your kid as he colors. You may also add a few details about the leaf he is painting. Make sure that none of the colors overlap. Ensure that the activity is enjoyable.
Leaf Coloring Sheets