Printable Lightning McQueen Coloring Pages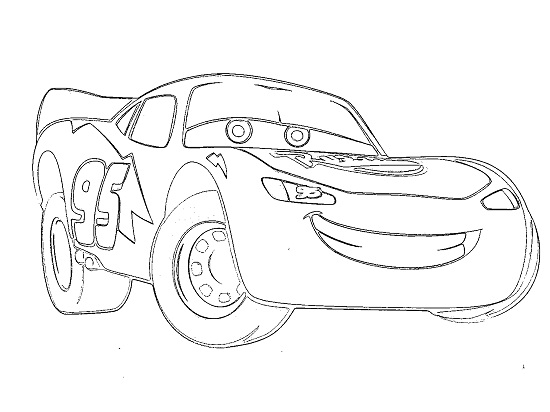 This animated car from the Pixar films, "Cars" and inspired from Chevrolet Corvette (C6) is a favorite among most kids. And, if you want your restless kid to settle down peacefully with something, presenting him a set of coloring sheets full with images of "Lightning McQueen" would be a great idea. Why? Go on reading.
Kids generally love to collect vehicles and as such even if your little child has not seen this animation, you may kindle his interest by offering him the sheets and gradually telling him about them. Make sure that the work is done neatly and that the activity is enjoyable. Have unlimited fun!
Lightning McQueen Coloring Sheets