Printable Bible Coloring Pages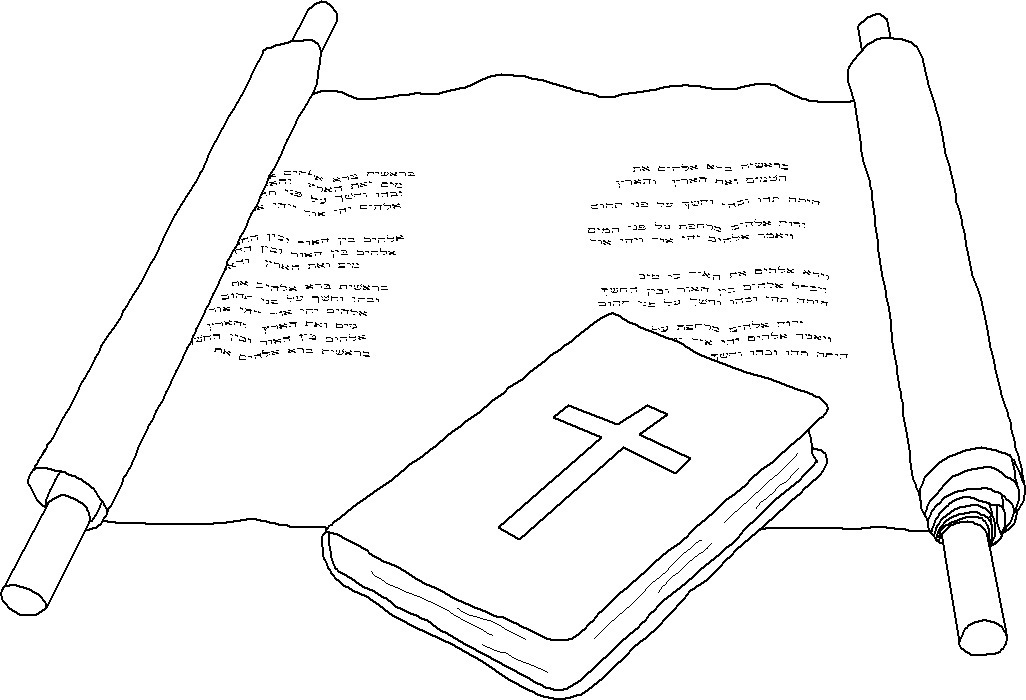 The Bible is the holy book of Christianity and Judaism. The following easily printable coloring pages, featuring show various images of bible , are a nice way to make your child aware of spirituality and religion.
The pictures show some drawings of Jesus Christ, including his birth. His affectionate nature is reflected in the images where he is shown sympathizing with little children. There are also images of other human figures, such as the little girl holding a baby lamb in her arms. Kids may love to use colorful shades of crayons on these pictures. Moreover, these drawings may also generate interest in children to read the bible, when they are done coloring the images.
Collection of Bible Coloring Sheets