Printable Mortal Kombat Coloring Pages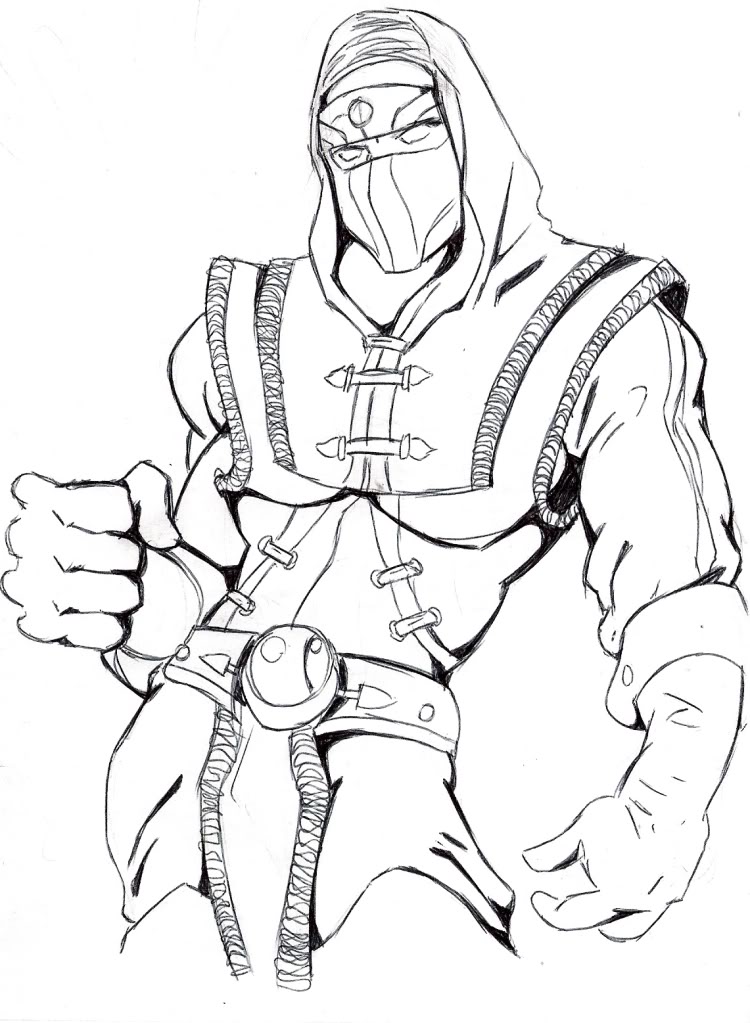 The popular video-game, Mortal Kombat was an instant success after receiving great admiration from all the gamers around the world. Whether your kid has played the game or not, they will surely love the following drawings of Mortal Kombat.
The images of Raiden, Striker, Scorpion, Myleena, Sub-Zero, Liu-Kang, Sonya, Baraka and others are depicted in various poses. Moreover, there are also images of characters performing their special moves, which will definitely bring back the memories of that action-packed game. Kids can easily printout their favorite characters after applying appropriate colors on them.
Mortal Kombat Coloring  Sheets