Printable Snoopy Coloring Pages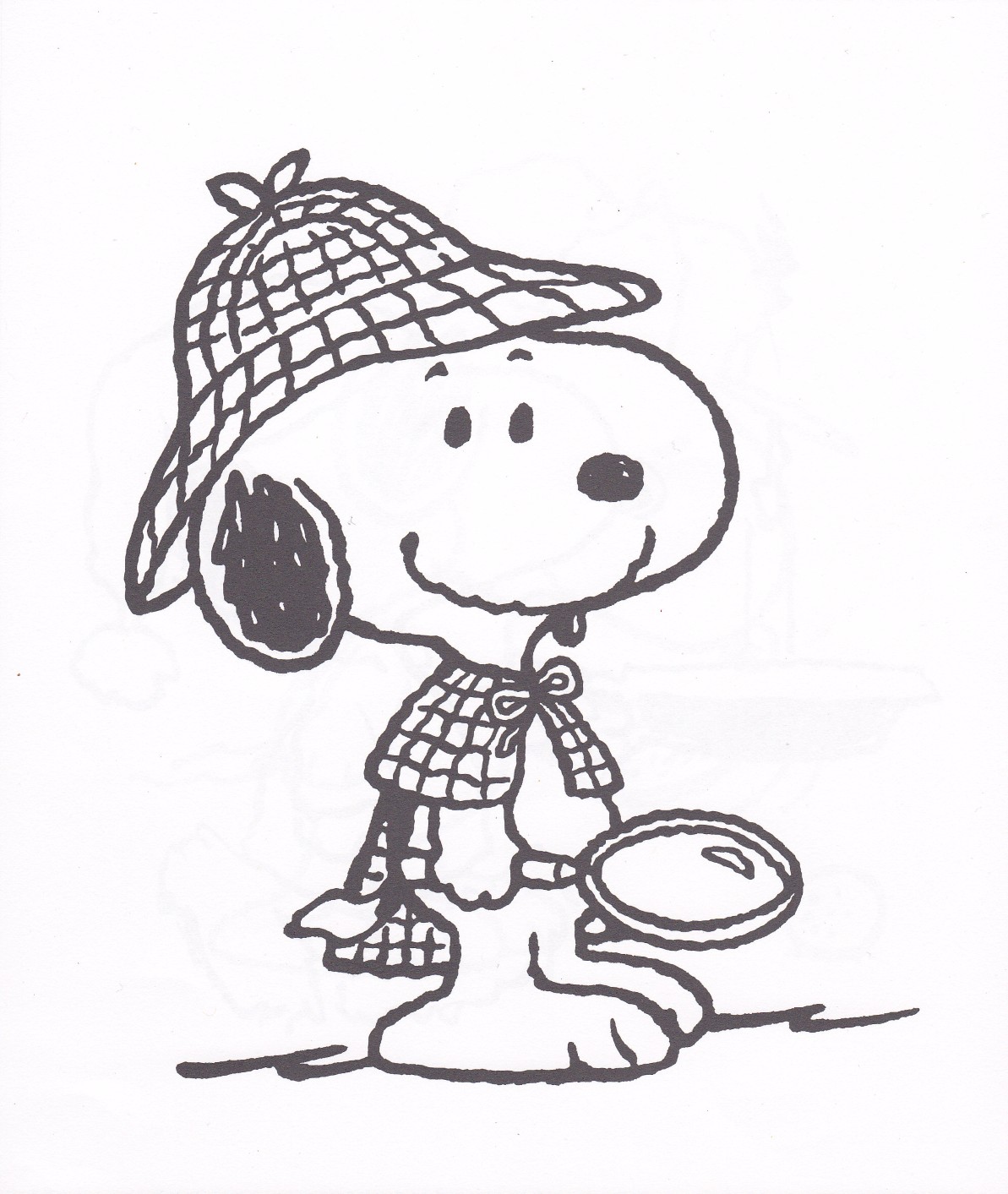 Snoopy is a popular dog-character from the comic strip Peanuts. His funny attributes have largely amazed children all over the world. Here, are some well worked drawings of this famous animated dog, which the kids will love to color in their free times.
Along with Snoopy, his master, Charlie Brown is also portrayed in these images, which is an additional delight for children. Their funny actions and playful nature are featured in these easily printable drawings.
Snoopy Coloring Sheets