Printable Venom Coloring Pages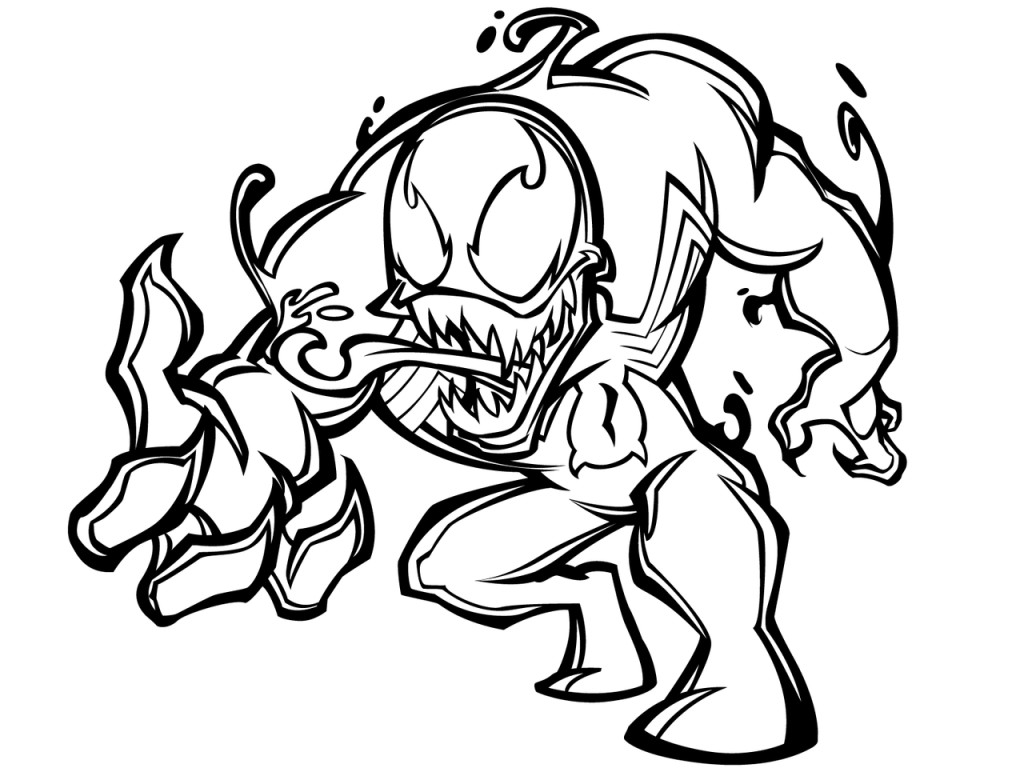 If you know Spider-Man, then you should also be familiar with his famous antagonist Venom. Despite of his negative portrayal, this character has occupied a special spot in the hearts of children. He is a sentient alien and was introduced first in 1984 in the comic book Marvel Superheroes Secret Wars.
His fearful appearance and special abilities are visible in these free coloring pages. Surely kids will love to color these drawings of venom in his typical black costume. Moreover, the pictures of Venom fighting with Spider-Man, allow children to color their favorite superhero in his blue and red costume as well.
Venom Coloring Sheets