Printable Santa Hat Coloring Pages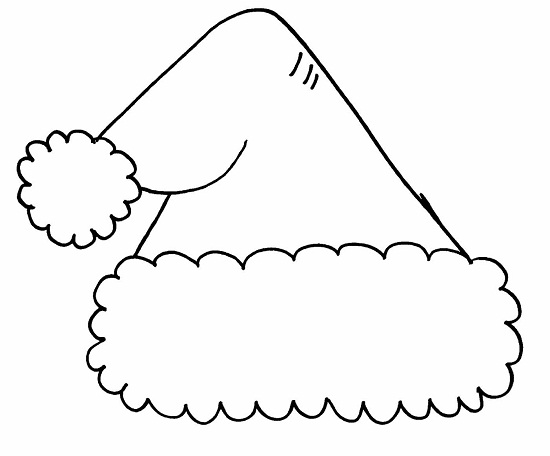 On the night before Christmas, small girls and boys hang socks hoping to get desired gifts from the very adorable Santa Claus. And, indeed old Santa comes wearing a red gown with a big bag of goodies to be given to children who have been good throughout the year. This is something most children know. Now, you can surely use this traditional custom in making your kid do something constructive. How? Take a look.
What about getting hold of these coloring sheets that are full of hats of Dear Santa? You can help your child color them in red and white. However, take care to ensure that none of the colors overlap and the coloring is neat. You can also tell your child different tales about Santa. Help to make the activity informative and enjoyable.
Santa Hat Coloring Sheets