Printable Warrior Cat Coloring Pages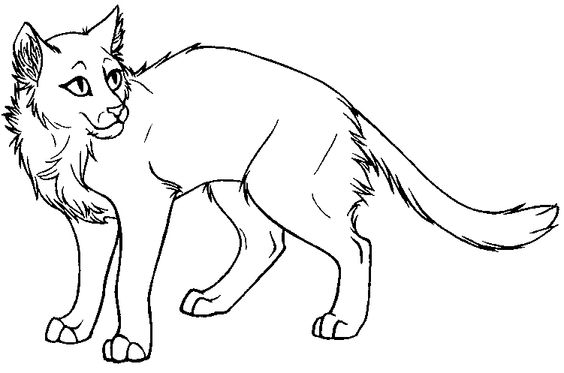 The Warrior Cat, based on a series of novels called the "Warriors" revolve around the adventures of four clans of cats. Sounds interesting? Well, you may use the concept in doing something creative and constructive even if you have not read the novel. How? Just go on reading.
Get hold of these coloring sheets that are full of pictures of these wild cats and offer them to your child. Children generally like images of animals and the great point is that you may tell him more about the cats depicted, while he becomes engrossed in coloring. Make sure that the work is neatly done and that it is fun filled. Enjoy!
Warrior Cat Coloring Sheets