Printable Zelda Coloring Pages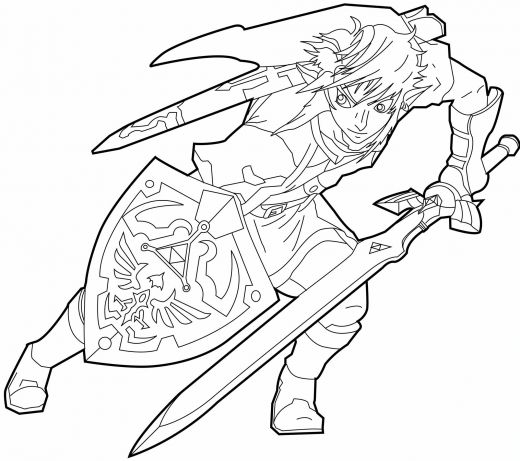 Children have a natural liking for adventure; they make up stories on their own and dream of triumphing against all the odds. Precisely for this reason, animated characters that are bent on bringing about a change in the world, are so much loved by them. Now, Princess Zelda, the protagonist of the video game series is such a  character who symbolizes valor, strength, and spirit.
You may get hold of these coloring sheets that are full of pictures of this daring princess and help your kid in painting them. While your child paints, you may add some bits about the princess. Help your kid to select crayons as watercolor might be difficult to handle. Make sure that the drawing is neat. Have fun!
Zelda Coloring Pages