Printable Santa Claus Coloring Pages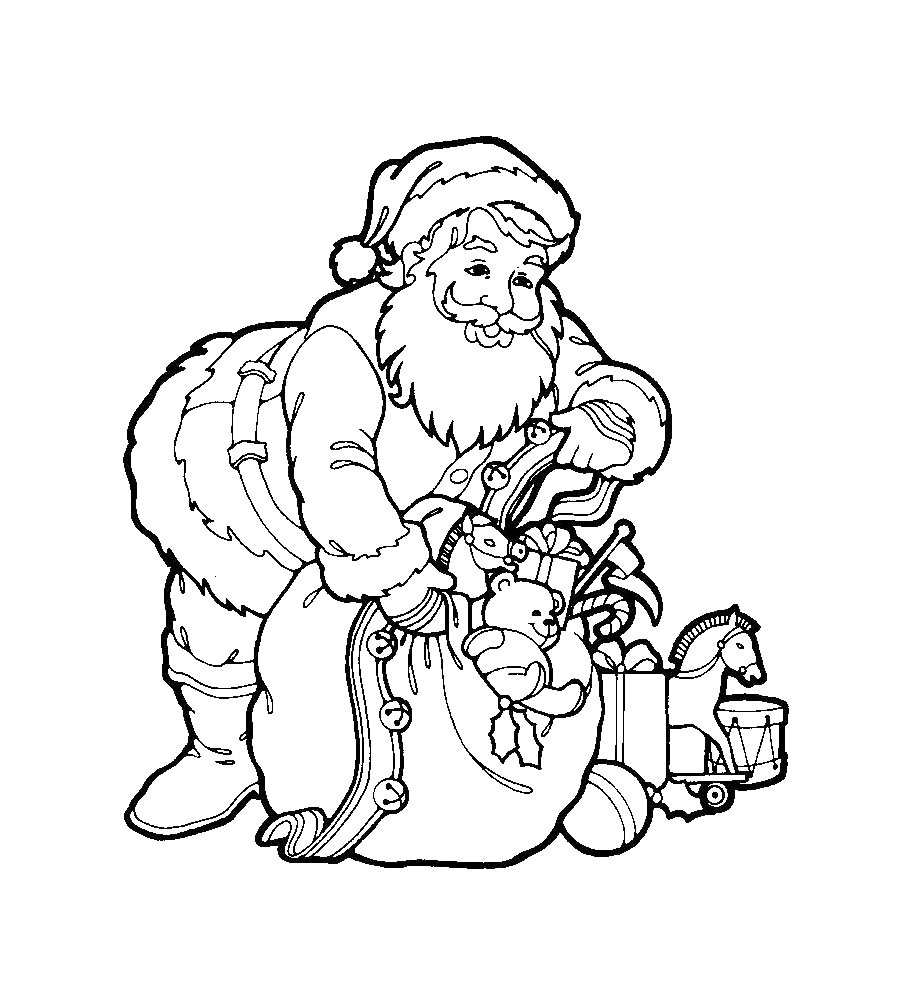 Santa Claus, the joyous, portly, white bearded man sporting red coats, has always titillated every child's imagination. The whole Santa image became very popular in western nations, mainly US and Canada, in the 19th century.
Whether Santa is delivering toys and candies, or riding his reindeer, there is no doubt that kids would surely love to color Santa Clause theme coloring pages.
Collection of Santa Clause Coloring Sheets