Printable Animal Coloring Pages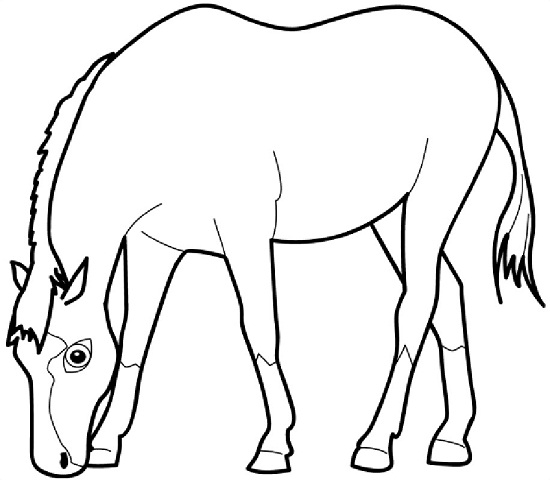 Children generally have an undying interest in knowing and seeing animals. Many kids love having a dog as a pet. And don't we take our kids to the zoo on weekends so that their eagerness is satisfied and the day is spent well? But before going to the zoo, you may sure introduce your kid to different animals like an elephant or a horse. How? By getting hold of these coloring sheets that are full of various images of animals. 
You can help them in knowing the names of varied animals by saying out loudly while your child gets involved in the activity. You can also point out their distinctive features. Make sure that the exercise is informative and fun filled. Also, ensure that none of the colors overlap.
Animal Coloring Pages