Printable Army Coloring Pages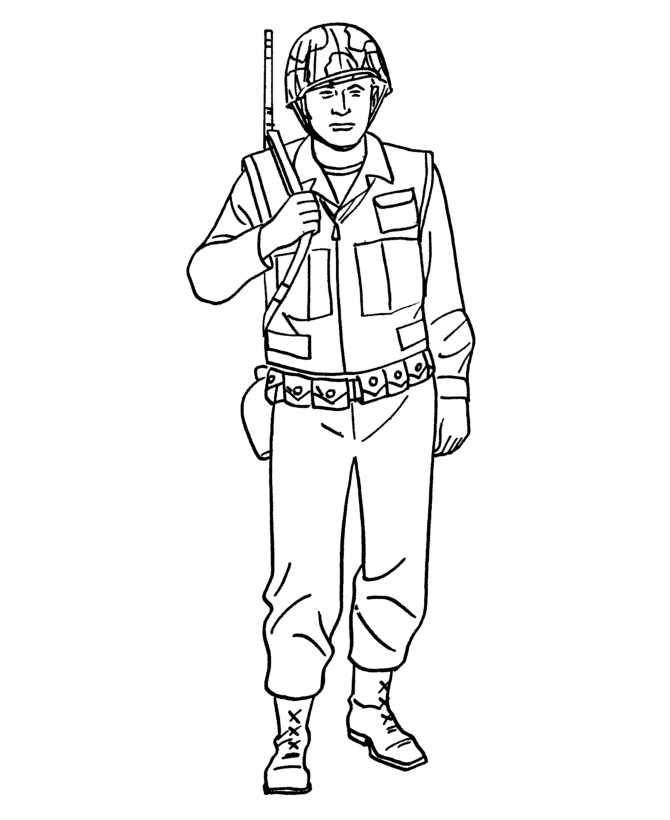 War generally symbolizes heroism and most kids admire soldiers for their brave deeds. The way a soldier fights amidst harsh conditions or the various types of machinery that are commonly employed in war become concerns of infinite interest. Now, you can surely use this in doing something constructive. Get these coloring sheets fast and involve your kid.
These sheets contain army related images that are sure to attract your inquisitive kid's attention. While one contains an image of an army helicopter, another depicts a logo. There are also pictures of a tank, a group of soldiers who are fighting and an army truck. Help your kid to color them and make sure that the activity is enjoyable.
Army Coloring Sheets