Printable Avengers Coloring Pages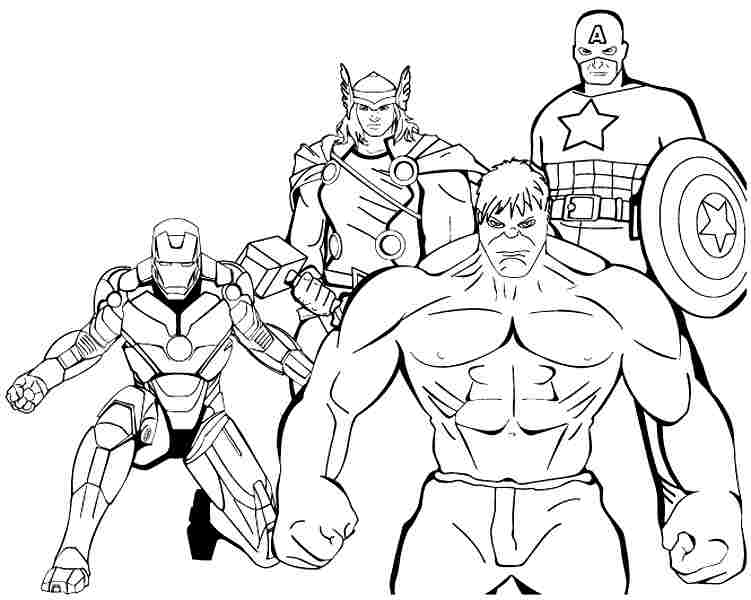 If your kid happens to be an avid fan of the American superhero movie, "Avengers," then you may conveniently make use of these coloring sheets that are full of images of characters from it. And even if he doesn't, you may introduce him to the amazing characters; the film has so that he develops an interest towards the same. How? Go on reading.
As your child gets involved in painting the varied characters, present on the coloring sheets, you may tell him about them and even assist if required. Make sure that the coloring is neatly done and that the activity is fun filled. Insist upon selecting crayons over watercolor as the latter might be difficult initially.
Avengers Coloring Sheets