Printable Bald Eagle Coloring Pages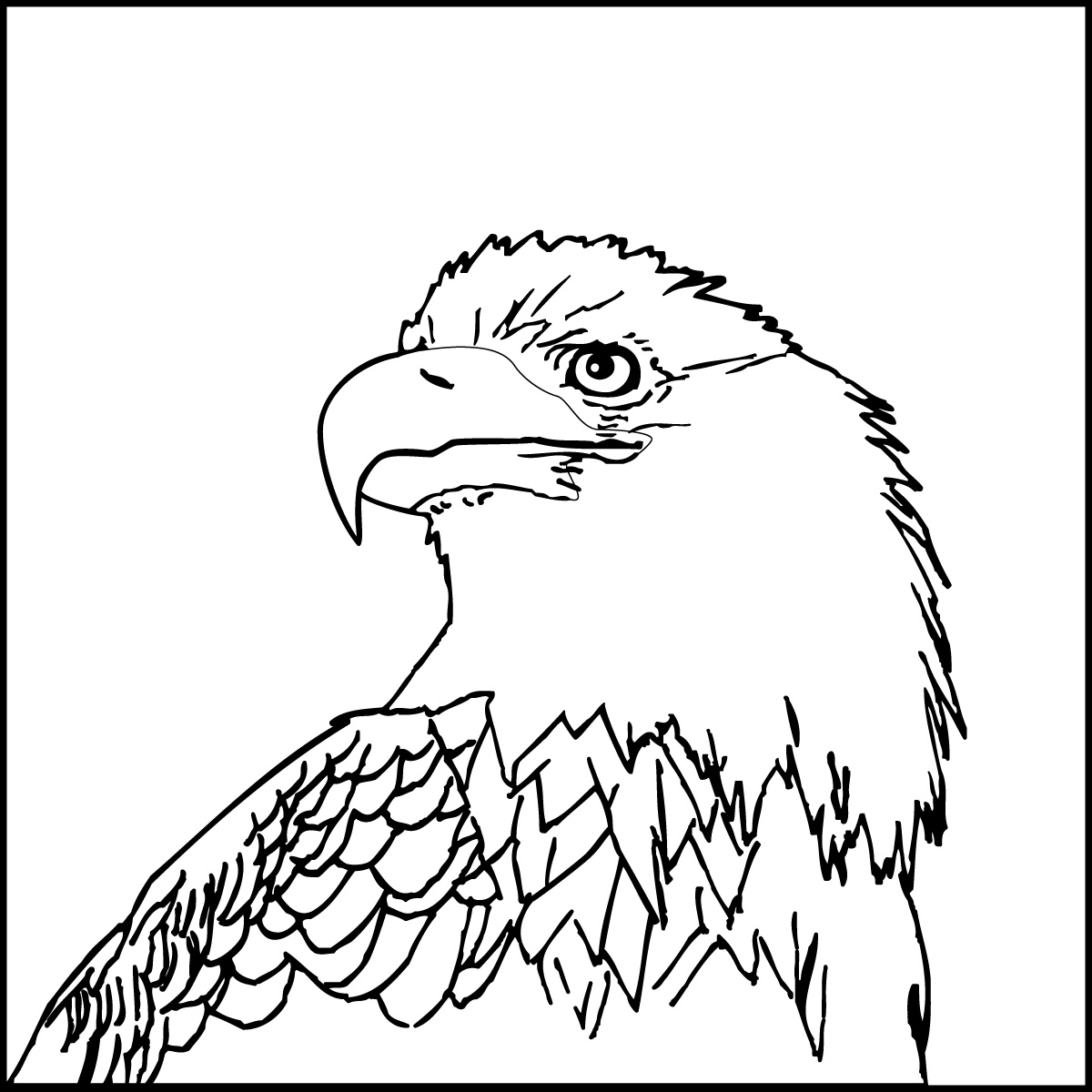 Bald eagle is found in United States, Canada, Alaska and northern Mexico. This species is both the national animal as well as the national bird of the United States of America.
Here, in following coloring pages, this species is presented in various postures – whether carrying the American national flag, sitting tree branch or flying in the sky – applying lovely colors on this majestic creature would be great fun for your kid.
Collection of Bald Eagle Coloring Sheets