Printable Bat Coloring Pages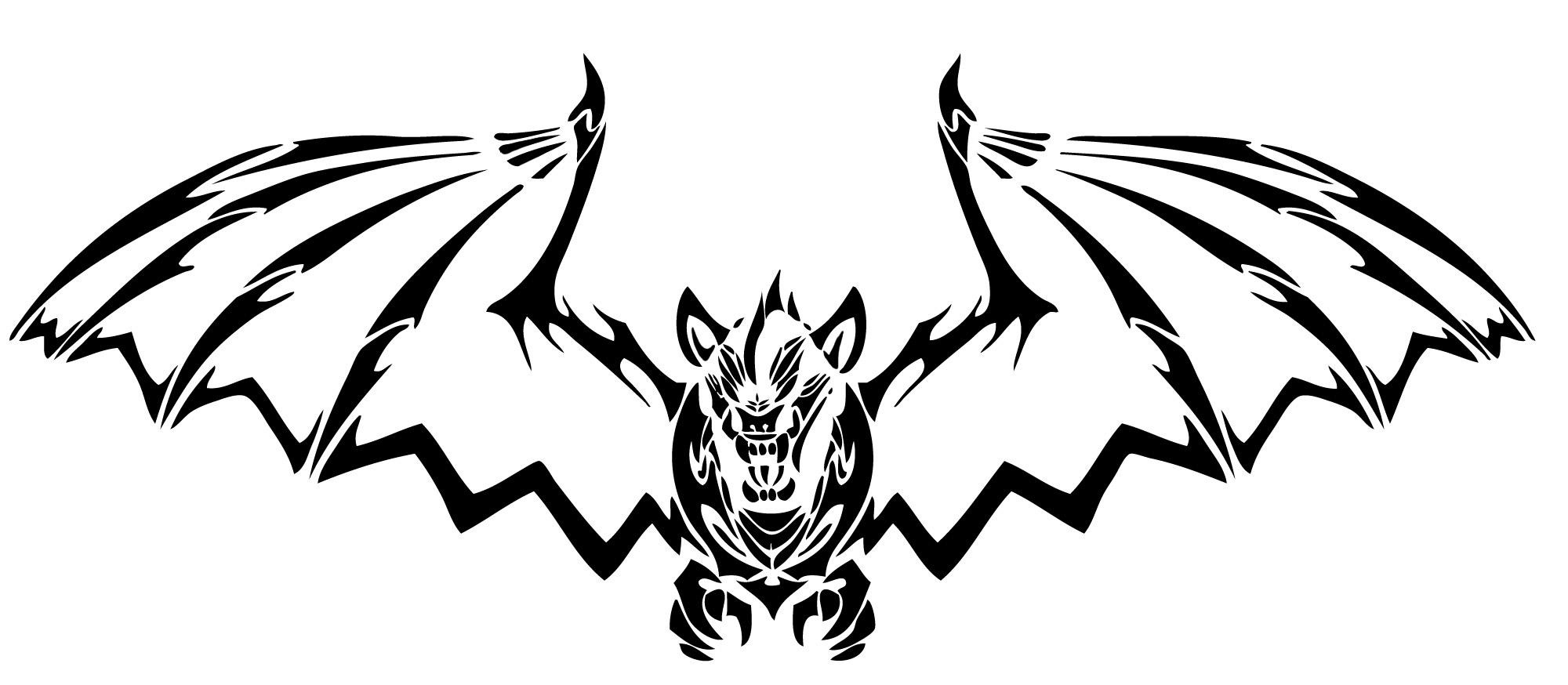 Bats are the only mammal that is naturally capable of sustained flight. This flying mammal is known for their weird appearance. Even though bats are always associated with the dark work in films and books, yet they play significant ecological roles.
The popularity of Bats took them to novels and comic books and also coloring pages. Coloring bats in different moods and different stances would be real fun for kids. Whether it is Halloween Bat Coloring Pages or Funny Bat Coloring pages, Bat theme coloring pages would certainly put a smile on your kid's face.
Collection of Bat Coloring Sheets