Printable Batman Coloring Pages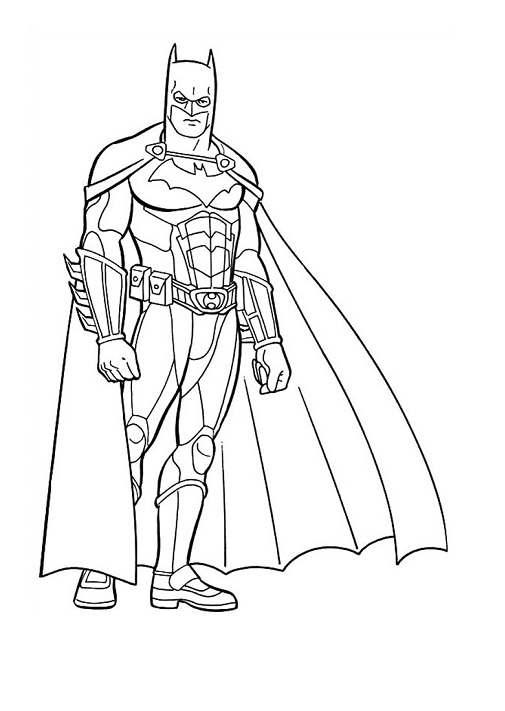 Bruce Wains assume the identity of Batman to avenge the death of his parents by criminals, and he does so not by using super powers as most superheroes do, but with the help of his martial arts abilities, detective skills and intellectual power among other features. Batman is undoubtedly one of the favorite superheroes of children, and if your kid happens to be an avid follower of this fictional character, you may just help in increasing his fondness for his beloved hero.
Get hold of these coloring sheets that are full of different pictures of Batman and help your child in coloring them. Make sure that the work is done neatly and the entire activity is enjoyable and interesting. You may also add details of the superhero as your kid paints.
Batman Coloring Sheets