Printable Bee Coloring Pages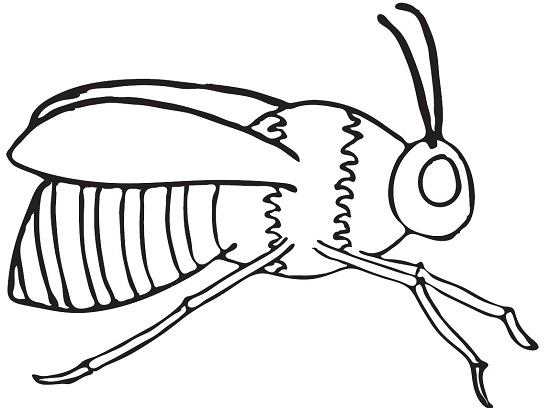 Want your child to have a better idea of these flying insects, bees? Well, then get hold of these coloring sheets that are full of images of bees of various types. Some are even cutely drawn with a wide smile on its face such that your child is bound to enjoy. The pictures are simply drawn so that children can paint them easily.
Help your kid to select crayons over watercolor since the latter may be difficult to manage. Also, assist if necessary and try to make the work engaging by highlighting some relevant details about these insects. Make sure that the work is done neatly. Have unlimited fun!
Bee Coloring Sheets