Printable Belle Coloring Pages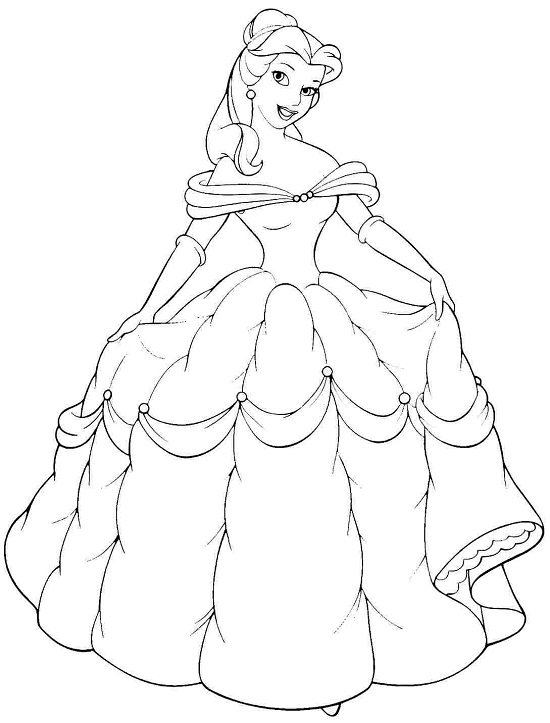 The Beauty and the Beast is one of the fairy tales that we love listening to again and again during childhood. And why won't we? The story of a beautiful girl trapped by a beast seems most enchanting. In Disney's 1991 movie of the same name, the female protagonist is Belle. Now you can conveniently introduce your kid to this character by a very simple way.
Get hold of these coloring sheets that are full of various images of this pretty girl and help your child in coloring them. You may add bits of the story as he paints. Make sure that the work is neat and that the activity is enjoyable.
Belle Coloring Sheets