Printable Bird Coloring Pages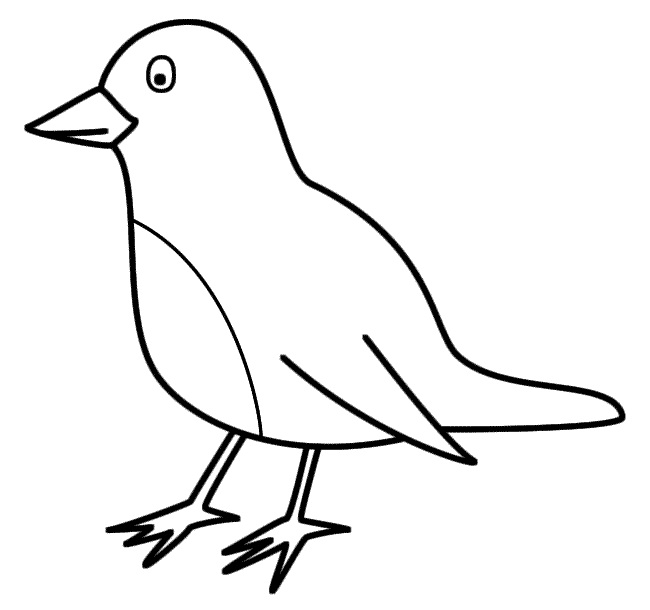 In childhood, most children fancy having wings like a bird and even pretend flying. The fact that birds have the natural ability to fascinate them. However, due to hectic lifestyle, we hardly get to make our kids see and appreciate different birds. We get an opportunity of doing so only when we visit zoos. As such, it becomes difficult when we have the task of making our children memorize the varied names of different birds. But there can be a way.
Get hold of these coloring sheets that are filled with images of an owl, a dove, and many other birds and help your child in coloring them. You can also make your kid remember the tricky names through this procedure. Make sure that none of the colors overlap. Have fun!
Bird Coloring Sheets