Printable Birthday Cake Coloring Pages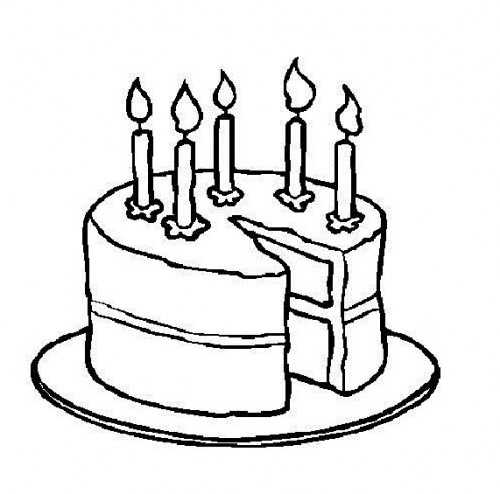 What is the evergreen song we sing on birthdays? "Happy birthday to you" isn't it? Well, after finishing the song we also look forward to having a bite of the delicious cake that most of the time is a permanent factor of the occasion. Moreover, there are so many different varieties available. There is the two tiers cake smeared with cream;  the pure chocolate cake and so much more. Feeling hungry?
You can surely get these coloring sheets and get your kids pour color in them. Be assured that your kid would simply love to paint them. Make sure that the activity is fun filled and also ensure that while coloring, the colors do not overlap. Enjoy as you color.
Birthday Cake Coloring Sheets