Printable Bob the Builder Coloring Pages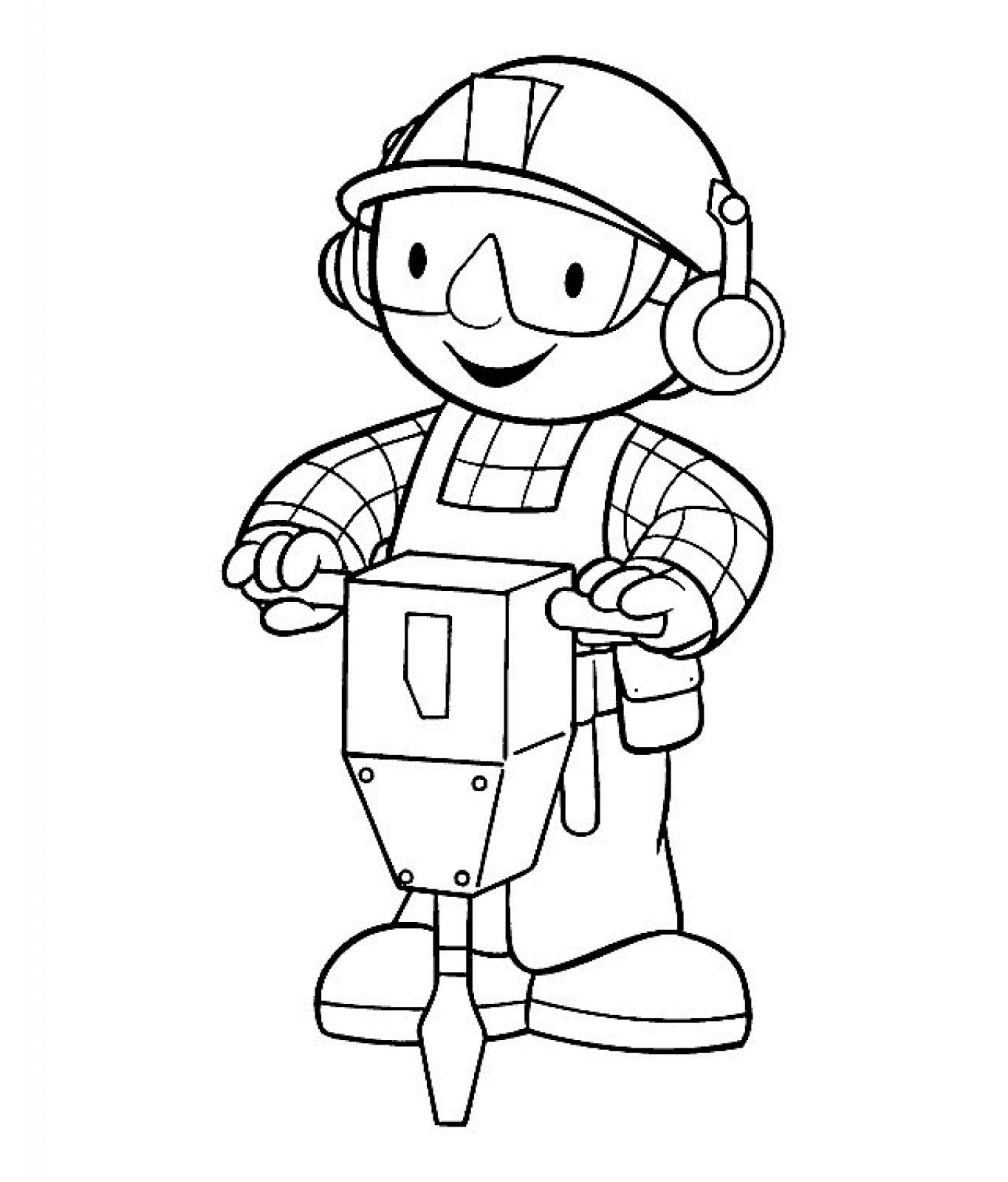 Bob the Builder, created by Keith Chapman, is a popular kids' animated TV show. In every episode, Bob and his friends help with construction, repairs and renovations. This kids' show deals with socialization, co-operation as well as various other social and learning skills.
Here, in these coloring pages, Bob and his friends are presented in different stances. In some coloring pages, Bob is placing bricks, or he is carrying a paint container or he is fixing a pipeline.
Collection of Bob the Builder Coloring Sheets