Printable Bubble Guppies Coloring Pages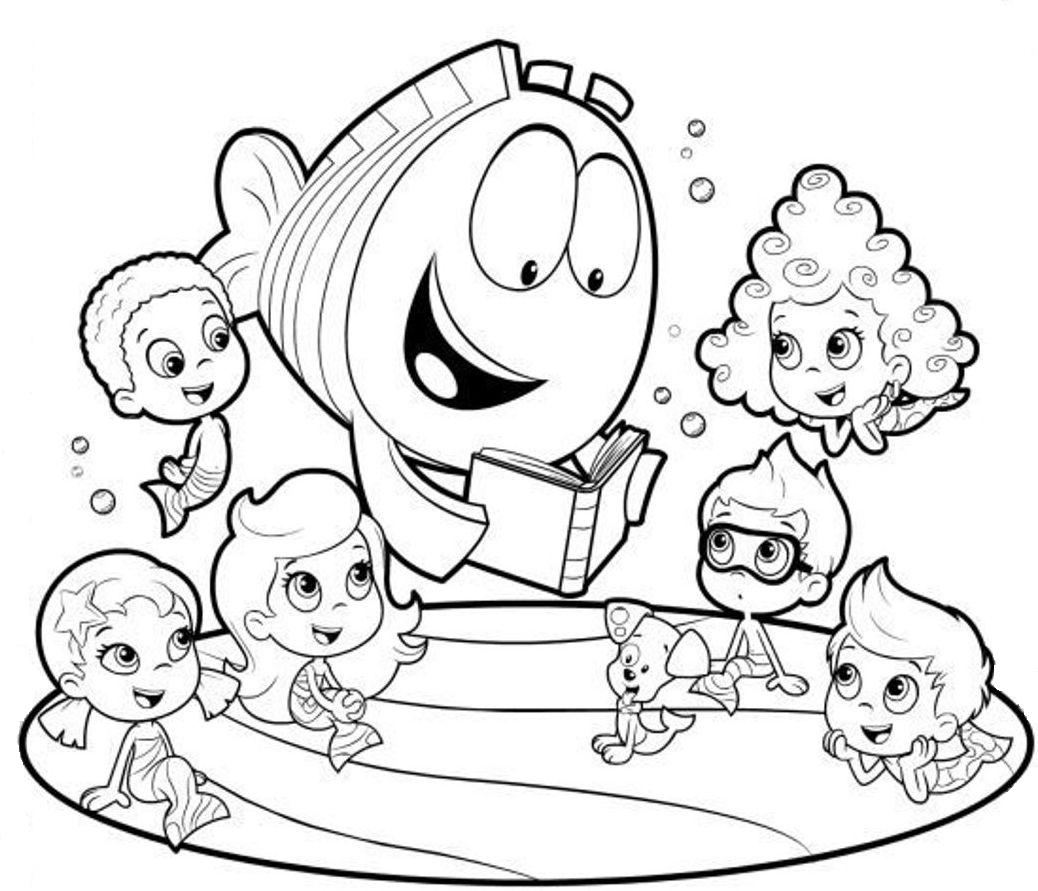 Worried about how to make your toddler learn the complex alphabets or numbers? Well, most kids nowadays tend to be restless and hardly settles down to write something. Now, you must have seen or heard about the popular show, "Bubble Guppies?" This show by showing how the "Guppies" learn about the world around them, intends to teach small children. Interesting?
Well, you may use this show in a more constructive way. How? Get hold of these coloring sheets that are full of pictures of "Bubble Guppies" and as your little one colors, tell him more about them. Insist on using crayons over watercolor as the latter might prove difficult. Have fun!
Bubble Guppies Coloring Sheets