Printable Butterfly Coloring Pages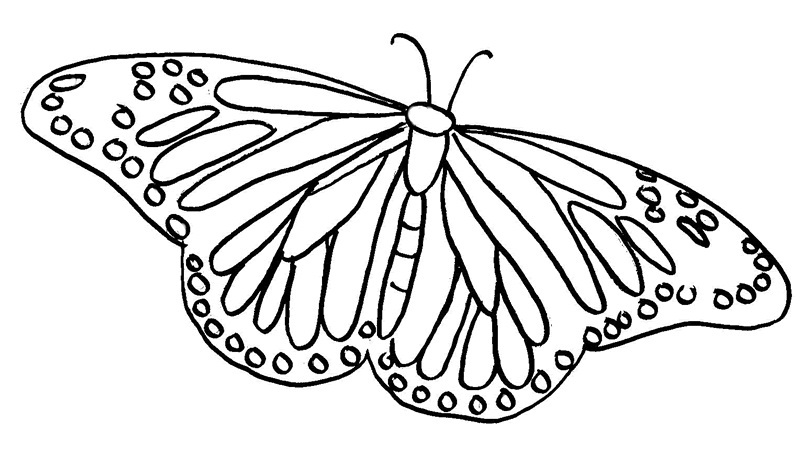 A butterfly symbolize vibrancy and gaiety of life. Moving from flower to flower, they offer a pretty sight, and most children cannot help but make vain attempts to seize them. However, instead of capturing these beautiful creatures, you can encourage them to channelise their enthusiasm in coloring these images of butterflies present in coloring sheets.
They can use any color they want for more the color; greater is the effect. Take care to ensure that they do not overlap the colors or else the images would appear dirty. You can also make the entire process enjoyable by adding small tales about these winged creatures. Have unlimited fun.
Butterfly Coloring Sheets