Printable Cactus Coloring Pages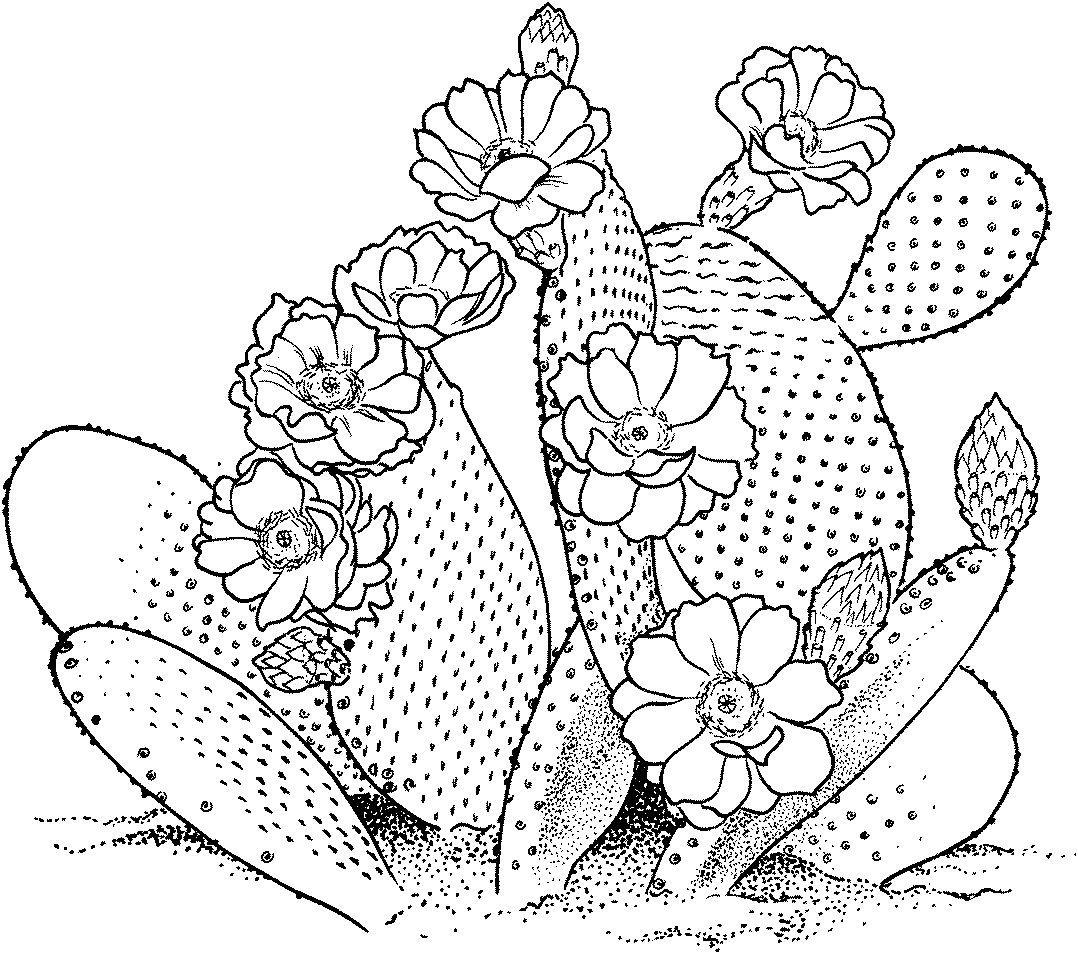 Cactus belongs to Cactaceae family within the order Caryophyllales. From high mountain regions to coastal plains, Cactus can be seen in various regions.
Cactus theme coloring pages would be fun to color. whether it is just a cactus tree, or cactus trees with birds, funny desert cactus coloring sheets, Saguaro cactus coloring page or simple preschool cactus coloring page, it would be lovely to add some color to make it all sparkly.
Collection of Cactus Coloring Sheets