Printable Candy Coloring Pages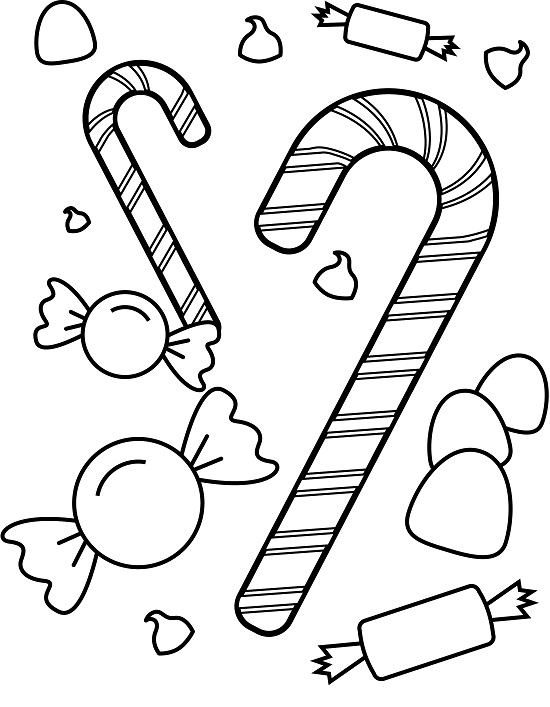 Candy, also known sweets is something that most children love. They come in various forms and are found wrapped under tempting coverings. Now, rather than giving your kid a handful of this confectionary that might spoil his teeth, you may use his love in doing something constructive. How?
Get hold of these coloring sheets that contain pictures of various types of candy and help your child in pouring color over them. As your kid colors, say a bit about each one but also add how too much consumption is harmful. Lastly, make sure that the work is neatly done and that the activity is as enjoyable as munching a candy!
Candy Coloring Sheets