Printable Candy Cane Coloring Pages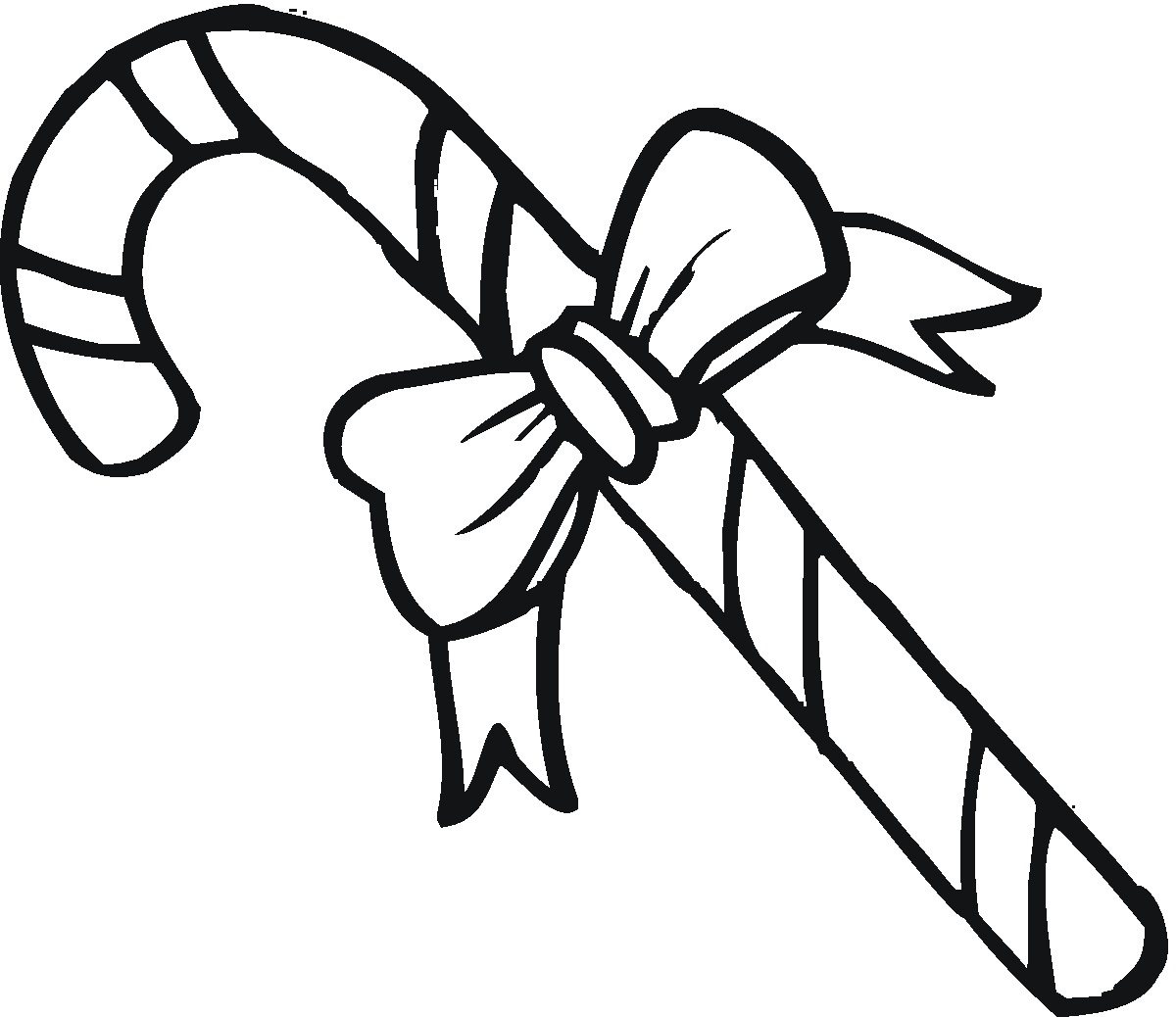 Candy cane is a cane shaped candy, primarily flavored with sugar or peppermint. There is no doubt that coloring candy cane theme coloring pages would be a great fun if you love these sweet sticks.
Candy canes generally come in red and white stripes, but for the sake of fun feel free to use other colors. Candy canes with evergreen conifer leaves or candy canes with bow would also be real fun to color.
Collection of Candy Cane Coloring Sheets