Printable Care Bears Coloring Pages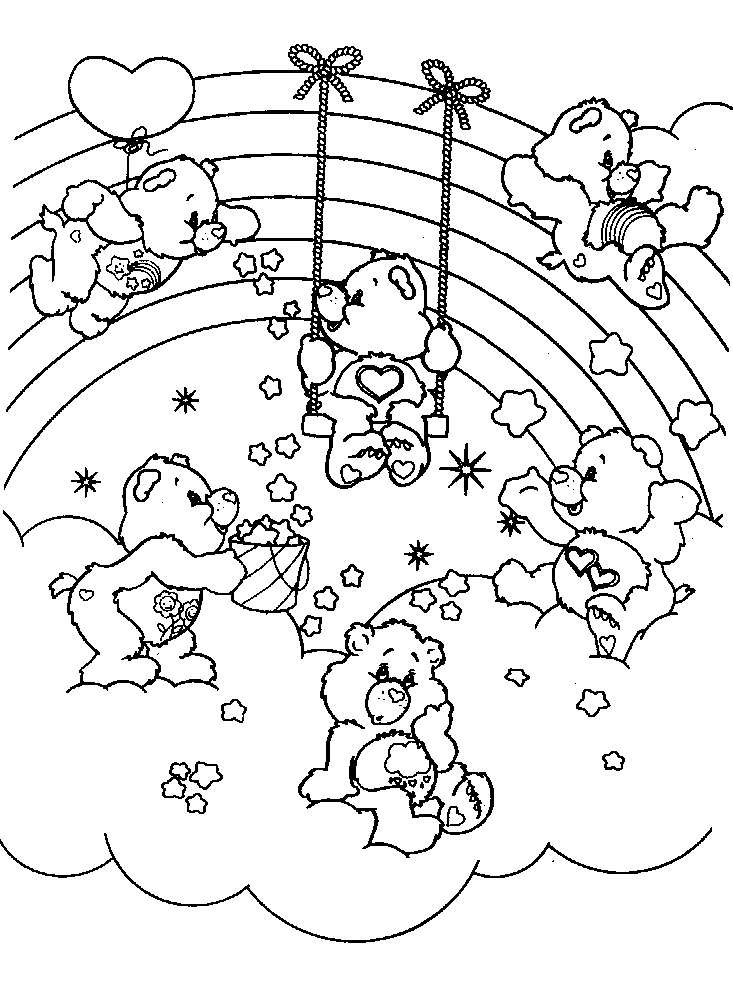 Children generally love playing with cuddly teddy bears and other soft toys for their absence of sharp or hard parts makes it easier for kids to handle with ease. The Care Bears perfectly fall into this category. But hold on. They are not toys, but colorful bear characters. So what, you may use them conveniently. How? Go on reading.
Get hold of these coloring sheets that are full of these characters and offer them to your kid. You may also assist them in painting initially. Insist upon selecting crayons as watercolor may be difficult to handle. Make sure that the painting is neatly done. Have fun!
Care Bears Coloring Sheets