Printable Cat Coloring Pages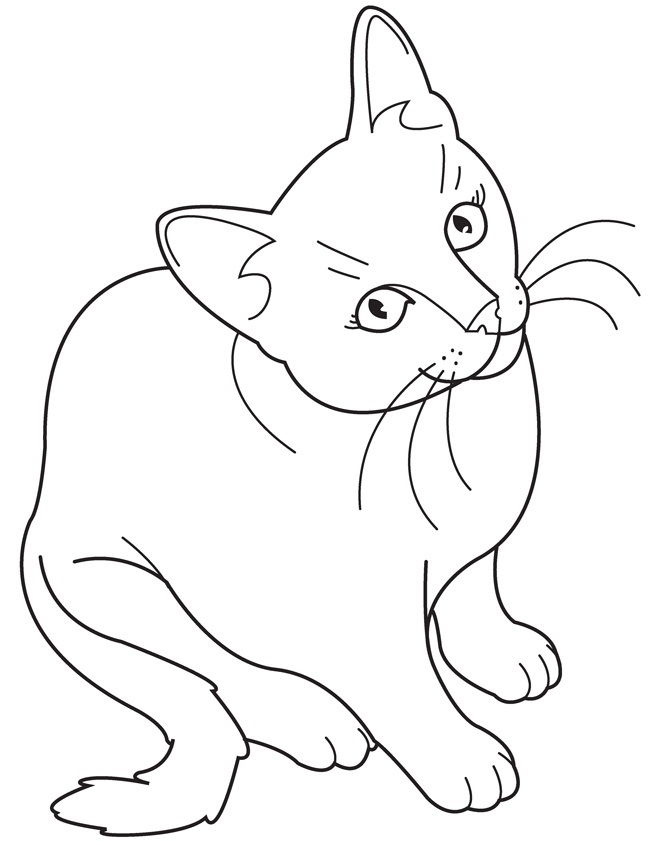 Children are mostly familiar with this animal with, and it comes in different colors like brown, black and gray. So trying to get your little one interested in coloring a cute cat smiling towards a flying butterfly or a stylish one with a penetrating gaze would not be that difficult. There is even one that is shown happily climbing a tree.
As your kid colors, describe a bit about the one he has selected. Take care to see that each one is properly colored and that none of the colors overlap. Your child may ask you questions regarding a few grumpy pictures. Patiently answer in such a way that he feels eager to continue the activity.
Cat Coloring Sheets