Printable Chinese New Year Coloring Pages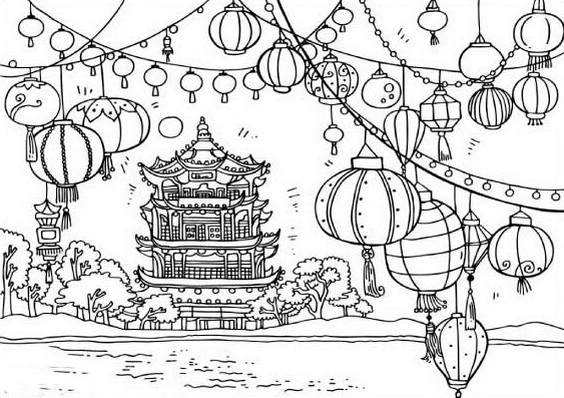 Also known as the "Spring Festival," Chinese New Year forms an important Chinese festival that seeks to honor deities as well as their ancestors. Invariably a holiday, this festival becomes a major reason for bringing together distant relations under the same roof since an annual reunion dinner is observed. It is also a time when the houses are cleaned as it is believed that such process would help to drive off evil spirits.
You may make use of these coloring sheets that are full of images of the Chinese New Year to help improve your kid's knowledge as well as drawing skills. Make sure that the work is done neatly and that the activity is enjoyable.
Chinese New Year Coloring Sheets