Printable Christmas Tree Coloring Pages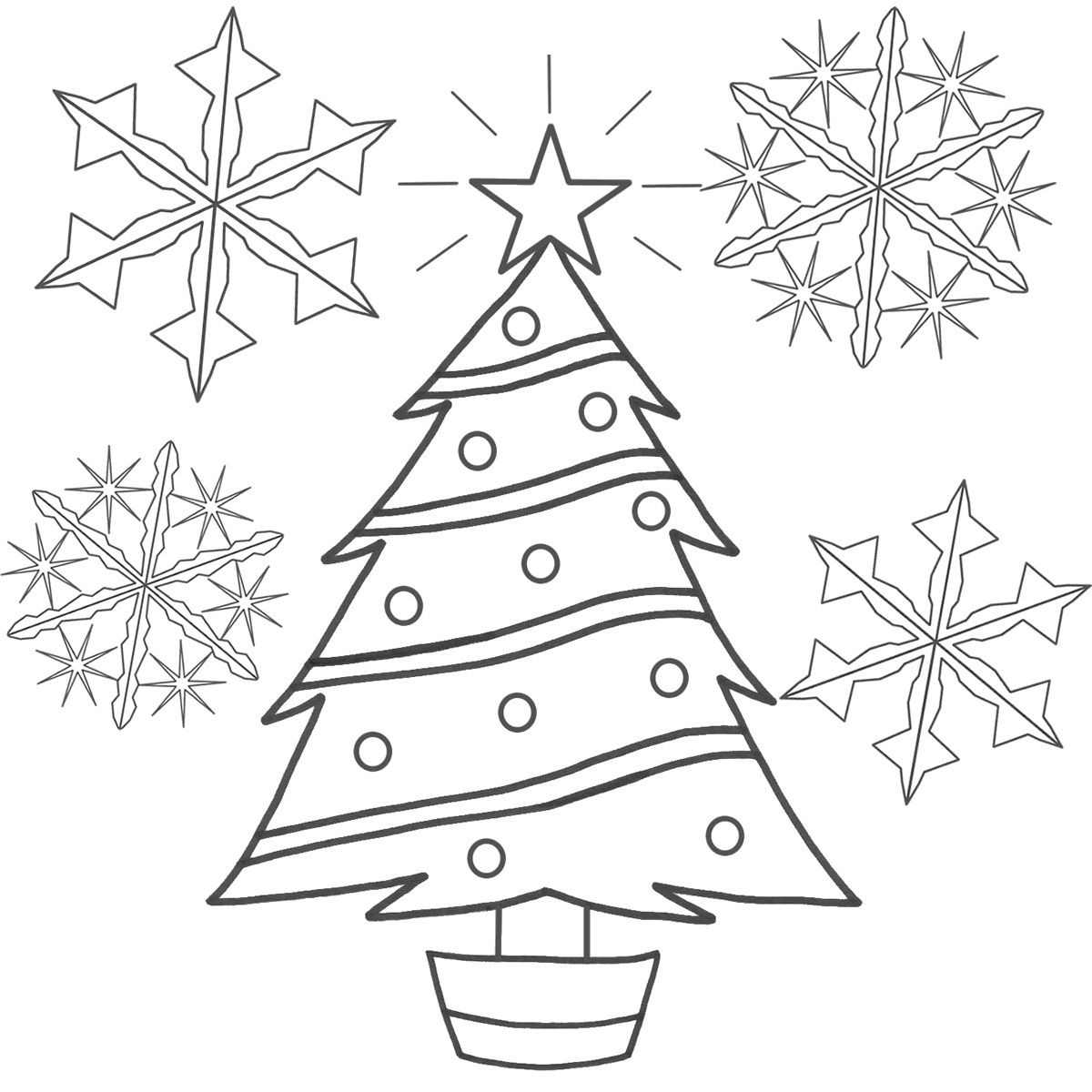 A Christmas tree is popularly a small evergreen conifer (like pine, fir or spruce). Traditionally, a Christmas tree is decorated with nuts, apples as well as other fruits. These days, people decorate Christmas trees with candy canes, garlands and also put a star on the top of the tree.
Christmas tree with proper decorations (with Christmas tree balls and lights) as well as gifts by its side would be real fun to color. Tree color would be green, but feel free to use other vivacious colors to give it a whole new and attractive look.
Collection of Christmas Tree Coloring Sheets