Printable Chuggington Coloring Pages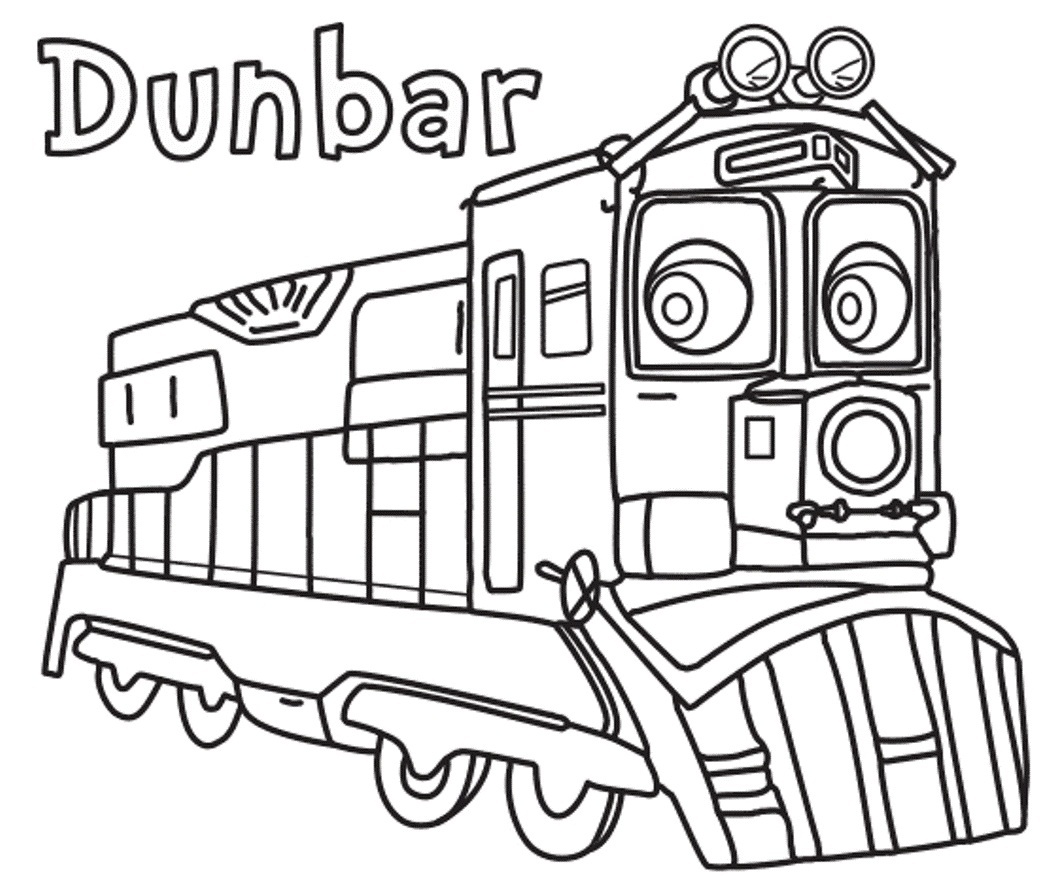 Chuggington, produced by Ludorum plc, is a popular British animated TV series for kids. In the United Kingdom, it is broadcasted on BBC kids' channel CBeebies.
If your kid loves this popular animation series, then he/she would surely love to color the popular Chuggington show characters. Whether it is Chuggington Wilson Coloring Page or Dunbar Chuggington Coloring Pages or Harrison Chuggington Coloring Page – your kid would surely love to put on interesting colors on them.
Collection of Chuggington Coloring Sheets