Printable Cinderella Coloring Pages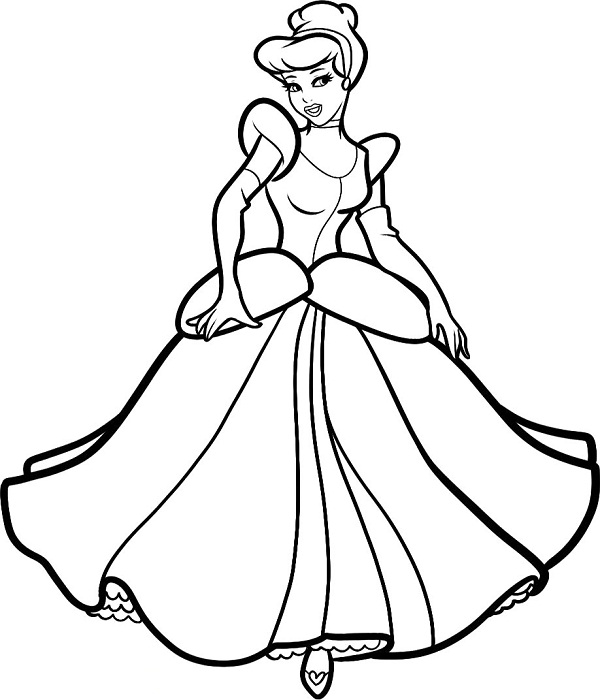 There is no better way to introduce your child to the fairy tale character Cinderella than trough these coloring sheets. While narrating the story of how Cinderella finally got her wishes fulfilled by her fairy Godmother, help your child to draw these various images depicting Cinderella. Remember Cinderella, don't you? The poor child who had two mean step-sisters. Well, even if you don't, these sheets will help you out.
One interesting factor is that the pictures narrate the progression of the story. So while splashing colors, your child would relate to the story as well. It is perhaps the best way to help your kid form a natural interest towards story reading. Hence without delay, fetch these sheets and help your child develop a habit of story reading.
Cinderella Coloring Sheets