Printable Community Helper Coloring Pages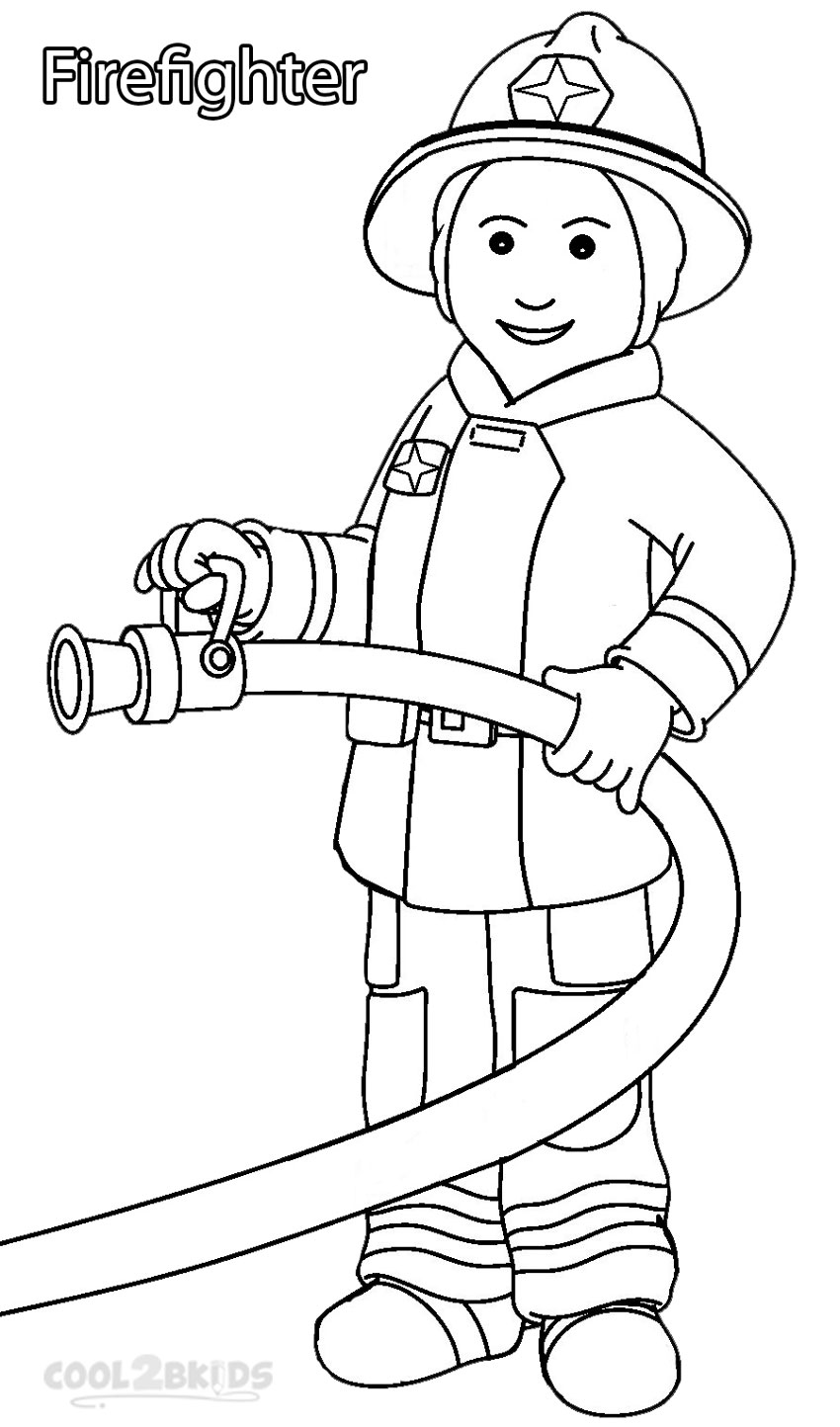 The community helper coloring pages are a great way to introduce your children to their future responsibilities. The following  easily printable images of the astronaut, mason, farmer, firefighter, hairstylist, cook, letter carrier, doctor and teacher, will help children to learn the duties and responsibilities these professions have, as well as their costumes and dresses.
Moreover, these images might provide your children the initial platform to choose their future profession. It will be a useful project in school, where schoolteachers may distribute these coloring pages to students and instruct them to write an essay on them after coloring them.
Community Helper Coloring Sheets