Printable Cookie Monster Coloring Pages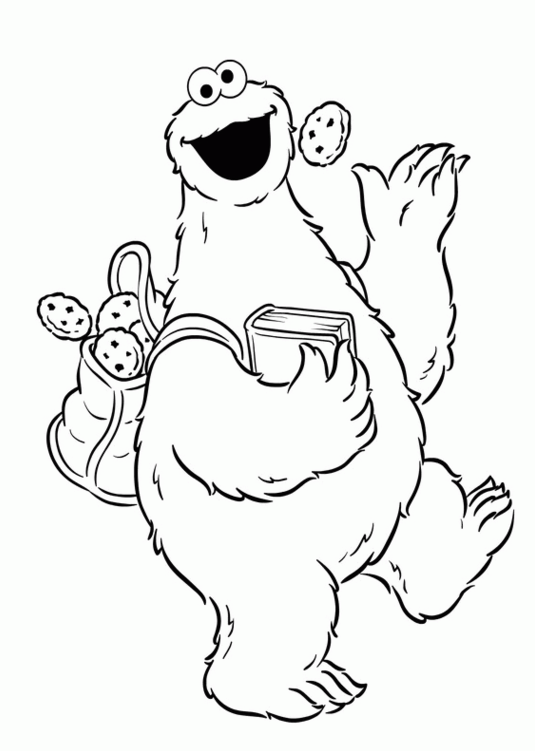 Even if your child has not seen this adorable Muppet from the television series, "Sesame Street," you may present these coloring sheets full of it's cute and funny pictures and help your kid in gaining some insight into the world of painting. Now as he gets involved, you may conveniently add some details about the character. Don't have any idea? Well, go on reading.
Cookie Monster, the favorite Muppet loves to eat and guess what his well-known dialogue is? It's " Me want cookie!" The figure is also easy to draw and who knows while painting your kid may develop a liking for the character as well. And, if he happens to be a fan of the show, then introducing him to these sheets would be a piece of cake. Get along and enjoy!
Cookie Monster Coloring Sheets