Printable Cupcake Coloring Pages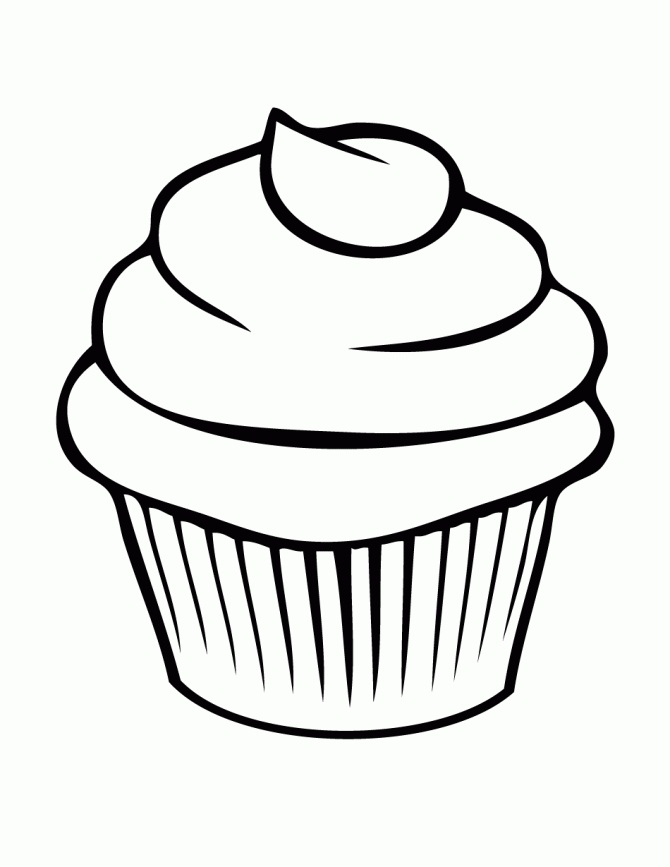 These would surely bring water in your kid's mouth once he gets an opportunity to color these sheets. Why? For these sheets contain different images of delicious cupcakes. On top of two cupcakes, there stands a candle; another has small love emblems strewn all over its body. Sounds yummy? Make your child put whatever color he wishes to and have an amazing page full of delectable cupcakes.
You can even encourage your fussy child to develop an interest towards eating them. As he pours in colors, make sure that the colors do not overlap. You can also point out the various shapes of the cupcakes. Have unlimited fun and enjoy these cupcakes even if virtually.
Cupcake Coloring Sheets