Printable Danny Phantom Coloring Pages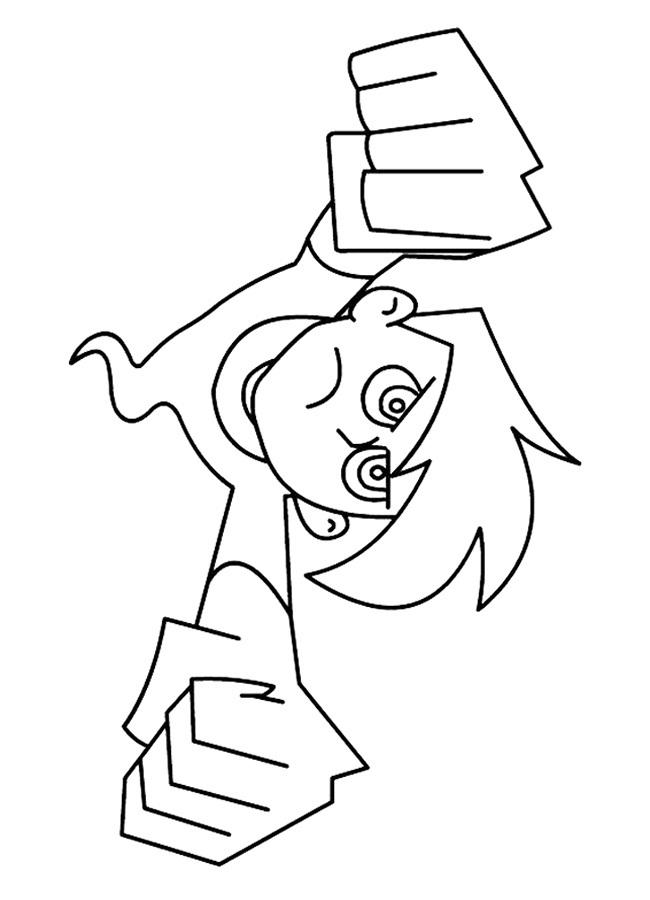 Danny Phantom, created by Butch Hartman and produced by Billionfold Studios, is a popular American TV series for Nickelodeon. The show deals with a fourteen year old boy named Danny Fenton, who is half ghost and saves his town from ghost attacks. With 53 episodes, the show ran for 3 seasons.
Here, we have presented Danny Phantom in various stances with different moods. Kids, whether they have seen this show or not, would surely love to color this character once they come to know about his heroics.
Collection of Danny Phantom Coloring Sheets