Printable Denver Broncos Coloring Pages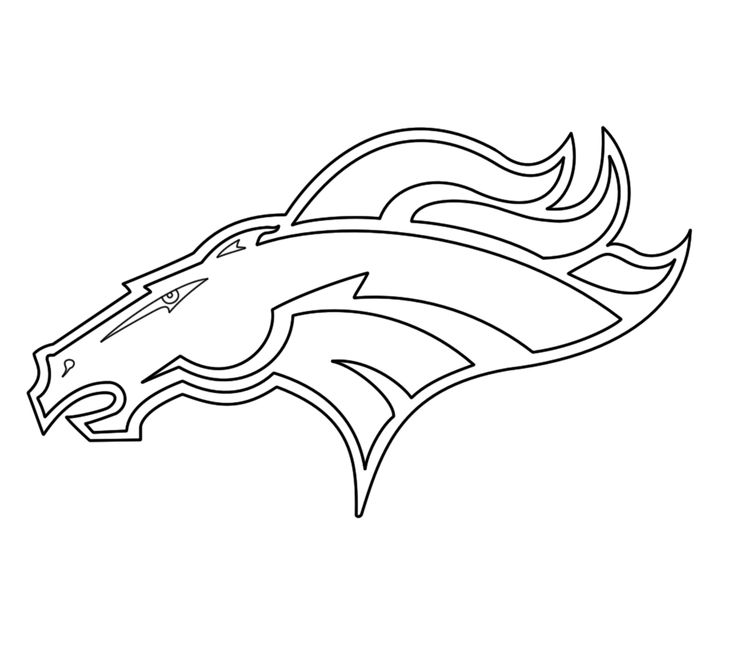 Denver Broncos is a popular American football team, based in Denver, Colorado. A member of the National football league, the team started playing in 1960 and joined American football league in 1970, holding a good record of winning many tournaments as well as bearing a reputation of playing rough. If your kid is an American football fan and Denver Broncos is his favorite team, then we have just the thing for you.
Get the Denver Broncos coloring pages which have team logos and figures of players as well. Orange and blue colors will go well to complete the paintings. Opt to do it with crayons. Help your child gather more information about his favorite team by talking about their achievements and hall of famers.
Denver Broncos Coloring Sheets