Printable Digimon Coloring Pages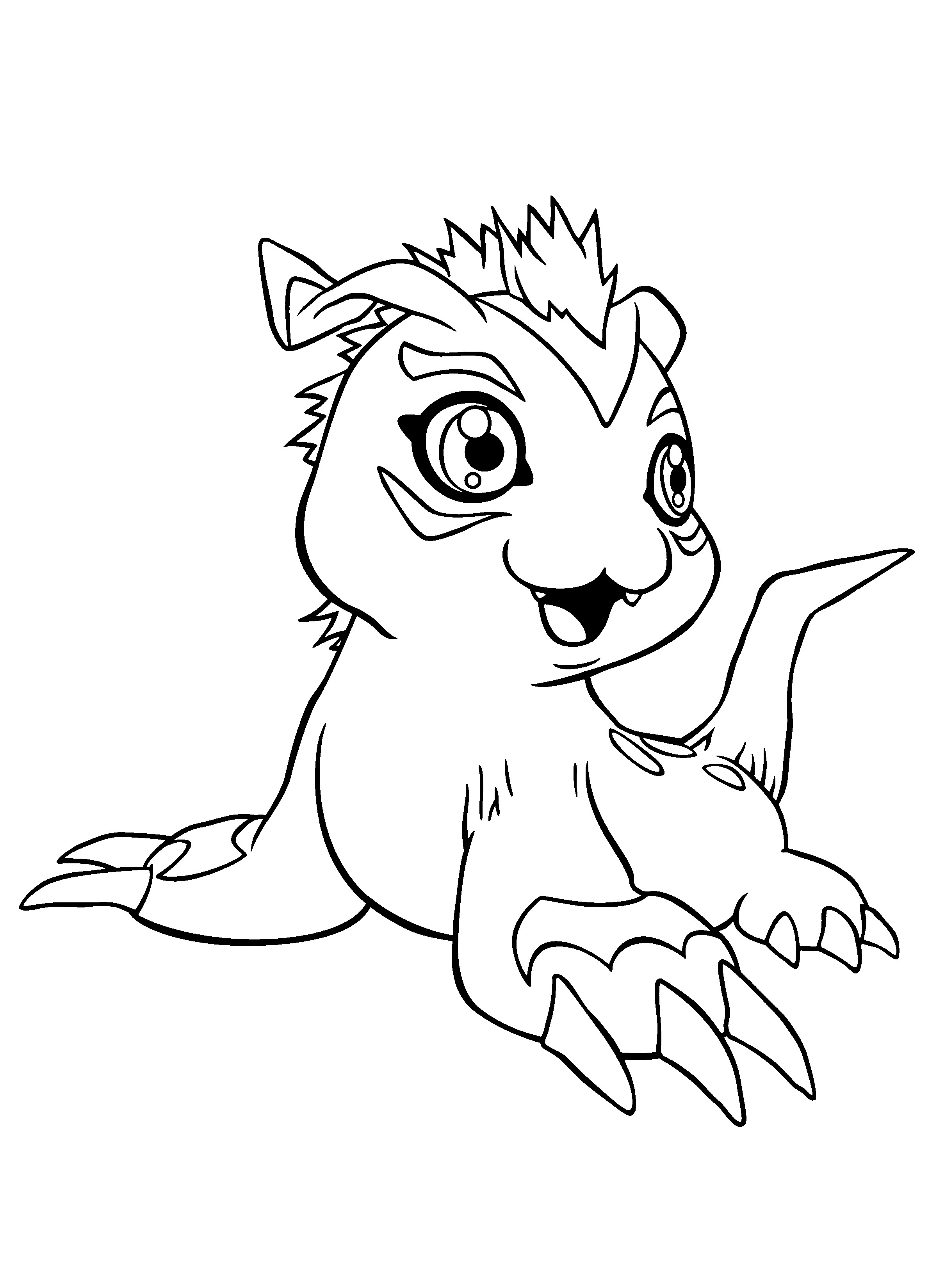 Digital Monsters, popularly known as Digimon, is a well known Japanese media franchise covering films, anime, virtual pet toys and video games. The company concentrates in Digimon creatures that are monsters living in a parallel universe.
Here, no doubt your kid would surely love to color various Digimon creatures. For the sake of fun, you can also apply colors that you like to make things more interesting.
Collection of Digimon Coloring Sheets