Printable Easter Eggs Coloring Pages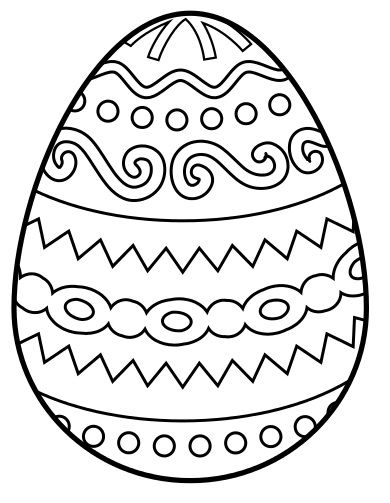 Easter Eggs have a long history. They were traditionally regarded as symbolizing fertility and in Christianity, they symbolize the empty tomb from where Christ resurrected. Now, they are generally used during the celebration of Easter in spring and are filled up with chocolates for the amusement of children.
You may get these coloring sheets that are full of eggs of various designs and present them to your kid to color. As your child gets involved, you may add some details about these eggs so that he gets interested. Make sure that the work is neatly done. You may also assist initially. Have fun!
Easter Eggs Coloring Sheets