Printable Elmo Coloring Pages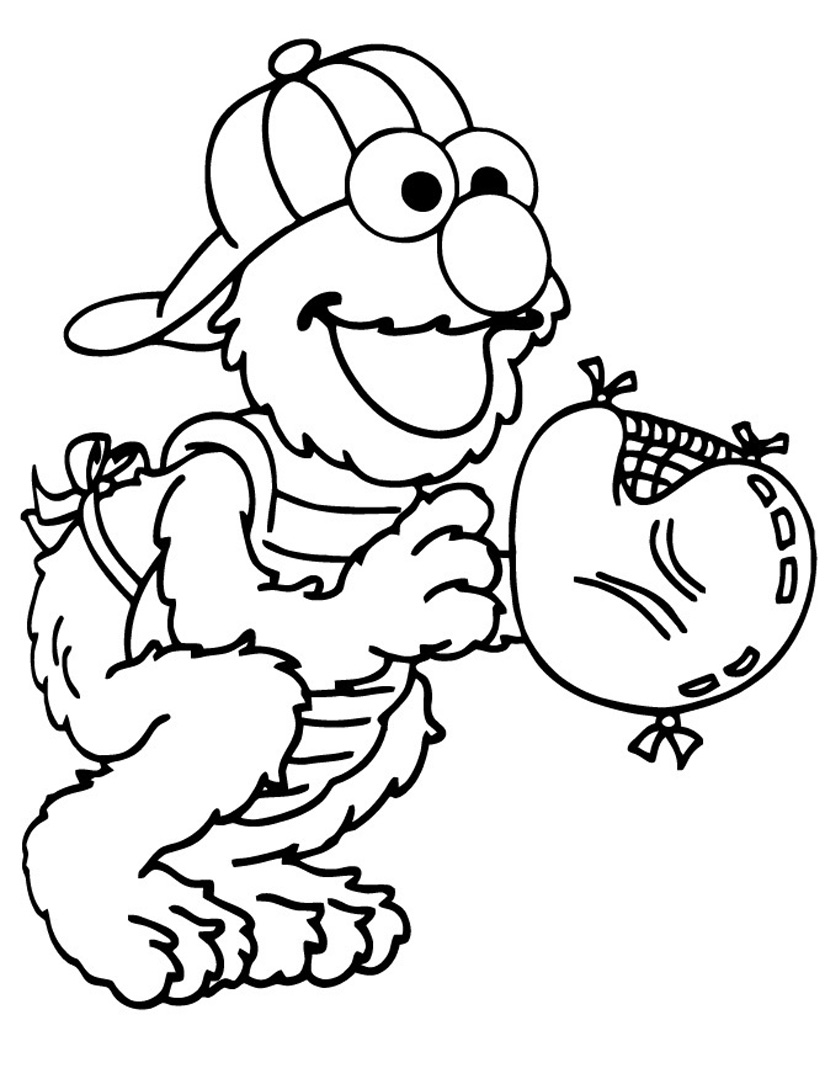 Elmo is a popular Muppet character that has amazed children all over the world with his funny jokes and actions. First appearing on the television series, "Sesame Street", the huge popularity of this character has produced a full-length motion picture, Elmo in Grouchland. Here is a collection of drawings that feature Elmo in various postures.
The humorous personality of this furry monster is depicted over here through his funny expressions and activities. Kids can easily printout these pages after filling them with bright shades of crayons and use them as book-covers, cards and wallpapers. Moreover, the pictures of Elmo cycling, doing karate as well as playing football can inspire children to participate in these extracurricular activities.
Elmo Coloring Sheets