Printable Firefighter Coloring Pages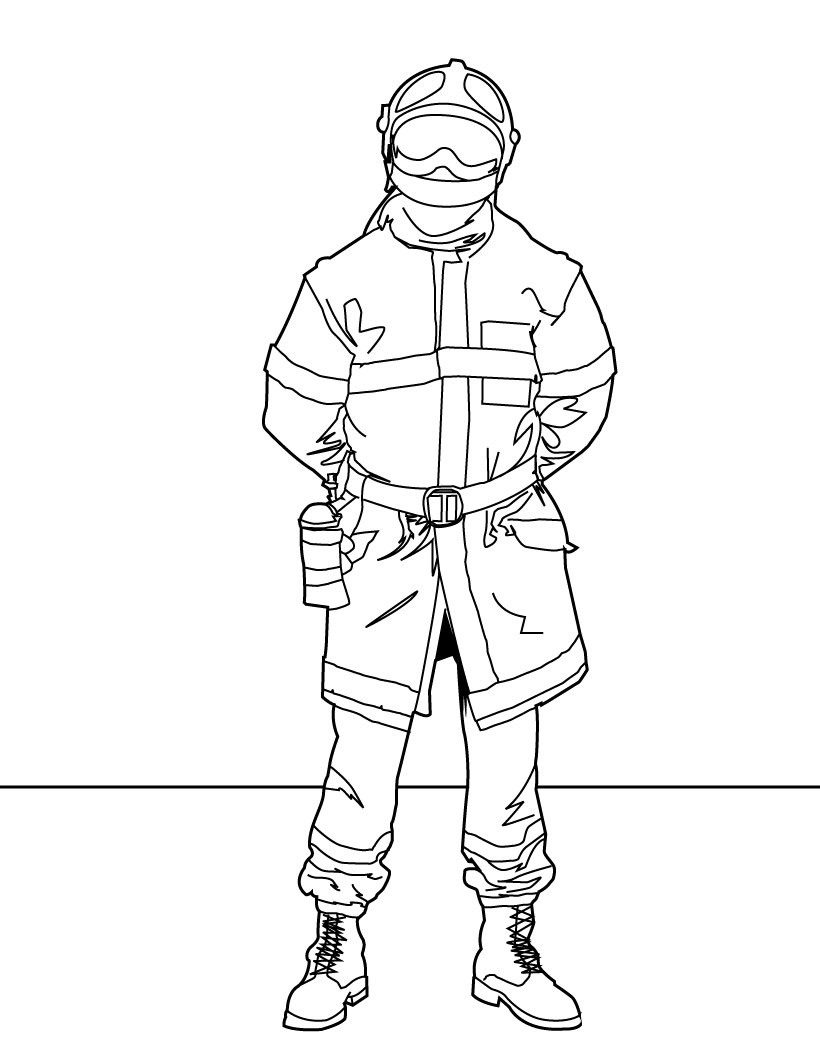 A firefighter, also known as fireman, is primarily a rescuer, who is trained in firefighting and extinguishing hazardous that threaten natural population and property.
Here, in these coloring pages, the firefighters are presented in modern firefighting gear. With the firefighters holding fire hose and fog nozzle; and sporting helmet and breathing apparatuses, it would be fun for your kid to color the pages.
Collection of Firefighter Coloring Sheets