Printable Flowers Coloring Pages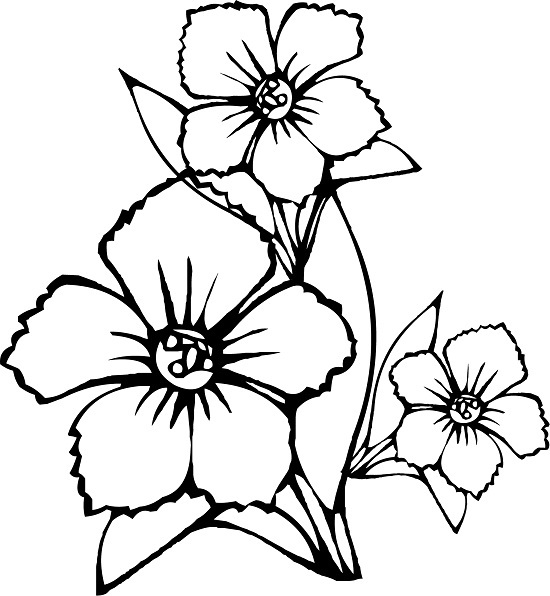 It is said that a flower possesses the capacity to heal the hardest heart. Encourage your child in coloring these sheets bearing different flowers like rose, sunflower, tulip and others. As your kid gets interested, slowly make him/her understand how individual flowers have distinct colors like a  rose is always red or sunflower is perpetually yellow. Make your child paint the stems and leaves green.
Wow! Before you even acknowledge, you will find your child knowing the varied colors like red and yellow. Moreover, your child may also develop a natural liking for flowers and finally trees. In a world that is marked by steady deforestation, it might prove useful later on.
Flowers Coloring Sheets