Printable Food Coloring Pages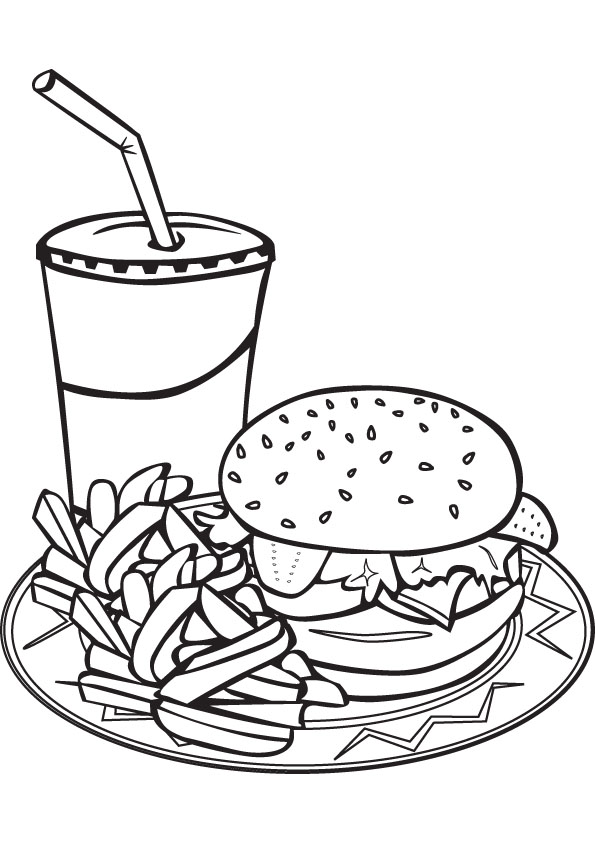 Are you tired of your child's persistent dislike of food? Does he put up a hard time while eating? Well, you can introduce him/ her to various food items virtually. How? Try these sheets that are filled with images of various kinds of food items like a delicious burger, mouth watering chicken legs or relishing juices. Which one would he prefer?
Encourage him/her to color these dishes and as he/she gets engrossed, highlight the features of each with ornamented words based on their taste and health benefits. You are bound to get an inquisitive look in your kid's eyes and a desire to know these items well. This forms the first step towards liking food, don't forget.
Food Coloring Sheets