Printable Football Coloring Pages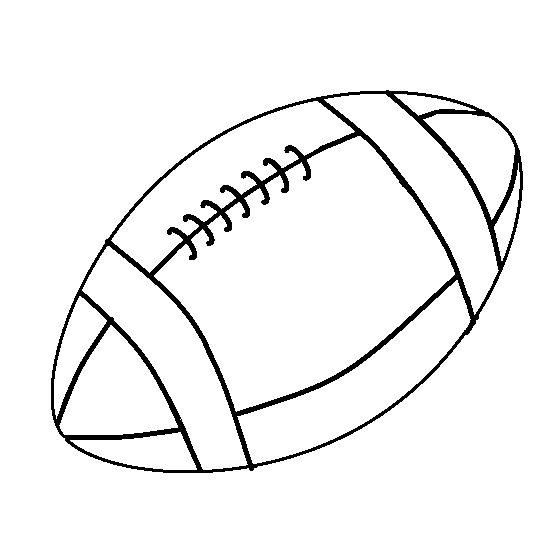 These days children hardly get time to play outside.  The unavoidable lure of the Internet coupled with modern man's preoccupation with the outer world hardly offers an opportunity to youngsters to explore the tremendous possibility of outdoor games such as football. Now, you may at least attempt to initiate interest in your child with the help of something really creative. Try these coloring sheets.
These coloring sheets are full of different pictures of this beloved sport. Some even depict the manner in which the game is to be played. What's more? Get hold of them fast and involve your kid. As he becomes engrossed, you may point out some relevant details. Make sure that the coloring is neat. Enjoy!
Football Coloring Sheets